National Best Friends Day
National Best Friends Day is a significant occasion that you should remember and honor by showing your appreciation for your best buddy. It may not be every day that is appropriate for such a celebration, but National Best Friends Day is certainly the ideal time to tell your best friend just how much they mean to you. In this brief article, we will be exploring the history of National Best Friends Day, its meaning and even some great ways to celebrate it!
The History of National Best Friends Day
National Best Friends Day has a long history dating back to 1935. The United States Congress assembled to declare a national day of best friends, on which everyone will spend the day displaying their appreciation and affection for their best friends. Every year on June 8th, was designated as National Best Friends Day. That day was chosen since it is almost always a warm day, which is ideal for spending the day in a positive frame of mind with your closest friend. As a result, numerous countries have followed up on the tradition and have begun to rejoice on this day.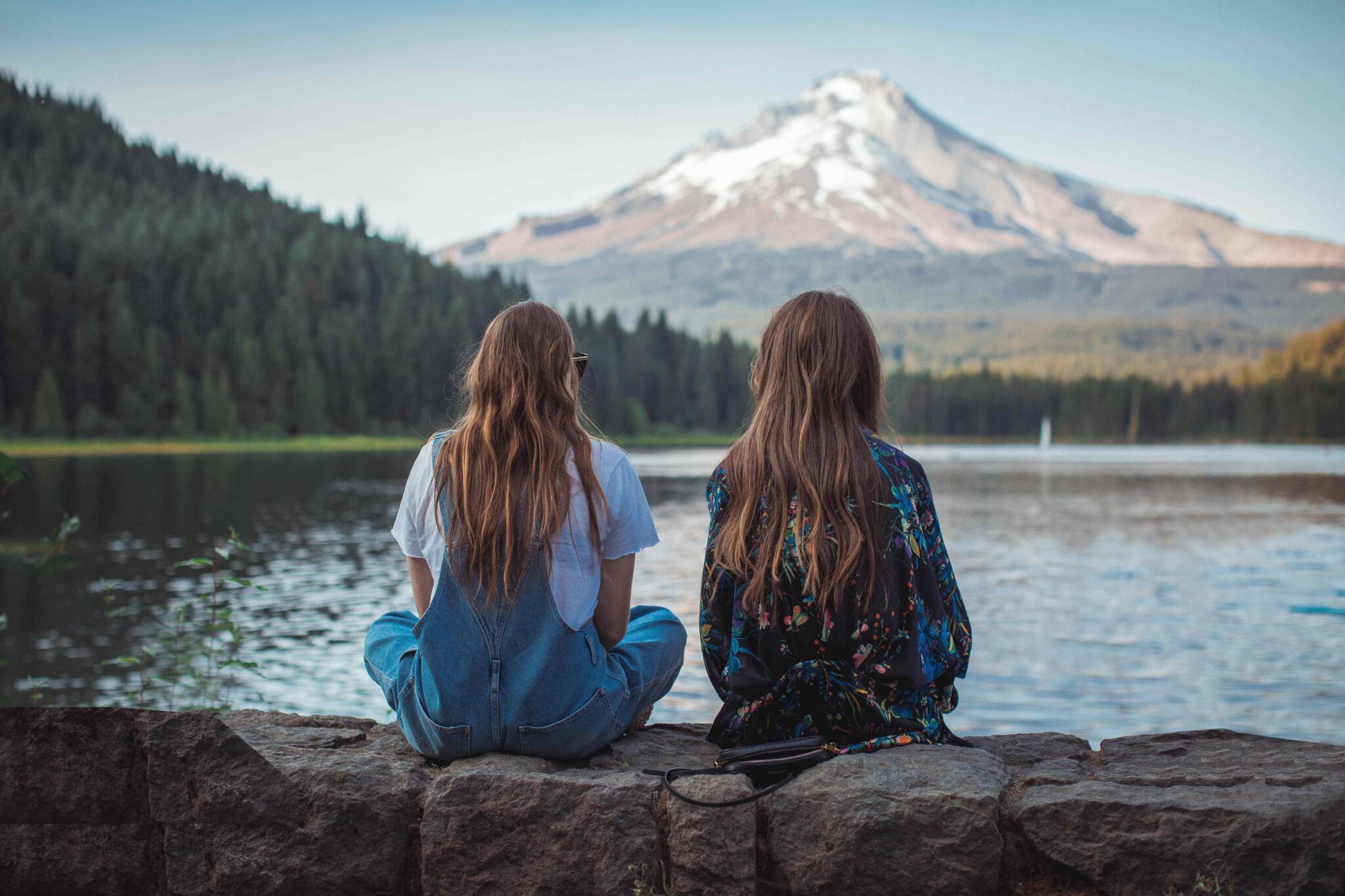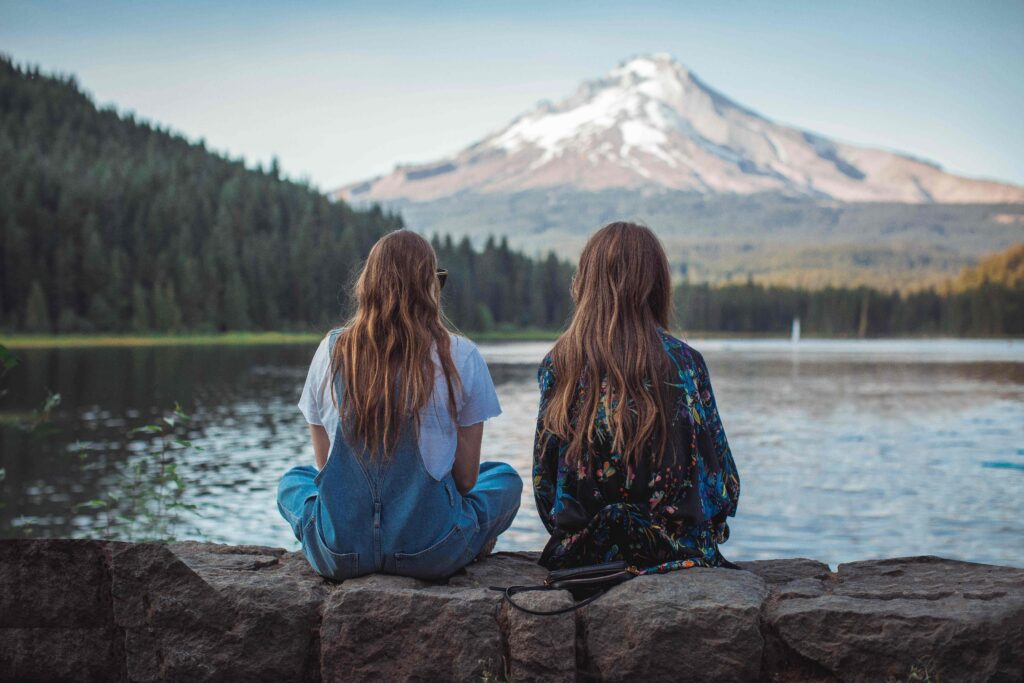 The Significance of Best Friends
According to a number of surveys, the vast majority of individuals regard their spouse or partner as their best friend. But, mothers and dogs came in as the runner-ups on the best friends scoreboard, sharing second place.
Most individuals, however, do not feel like you should only have one best friend, and 75% of Americans favored a close circle of friends to having a single bestie. Further, according to the survey, the majority of respondents found their existing best friend(s) in elementary or high school.
It has been shown that having a best buddy is helpful to one's health. Stress and anxiety can be reduced by having somebody to chat with, share difficulties with, and support you. People also are more likely to have best friends within the same age category, which means they are frequently in the same life phases and can support one another.
Now that you've learned about the history and significance of National Best Friends Day, it's time to understand how to appropriately commemorate the occasion. Sending a text of gratitude or calling up your best buddy should always be the first move you make that day. Take a bit of time out of your busy life and schedule a date with your best friend. Spend some time discussing life in general and how things are going for the both of you. That should compensate for some of your fondest memories, and the same can be said for your best friend. Your bond with your best friend will be considerably stronger by the close of National Best Friends Day, and it will have a miraculous effect on your life.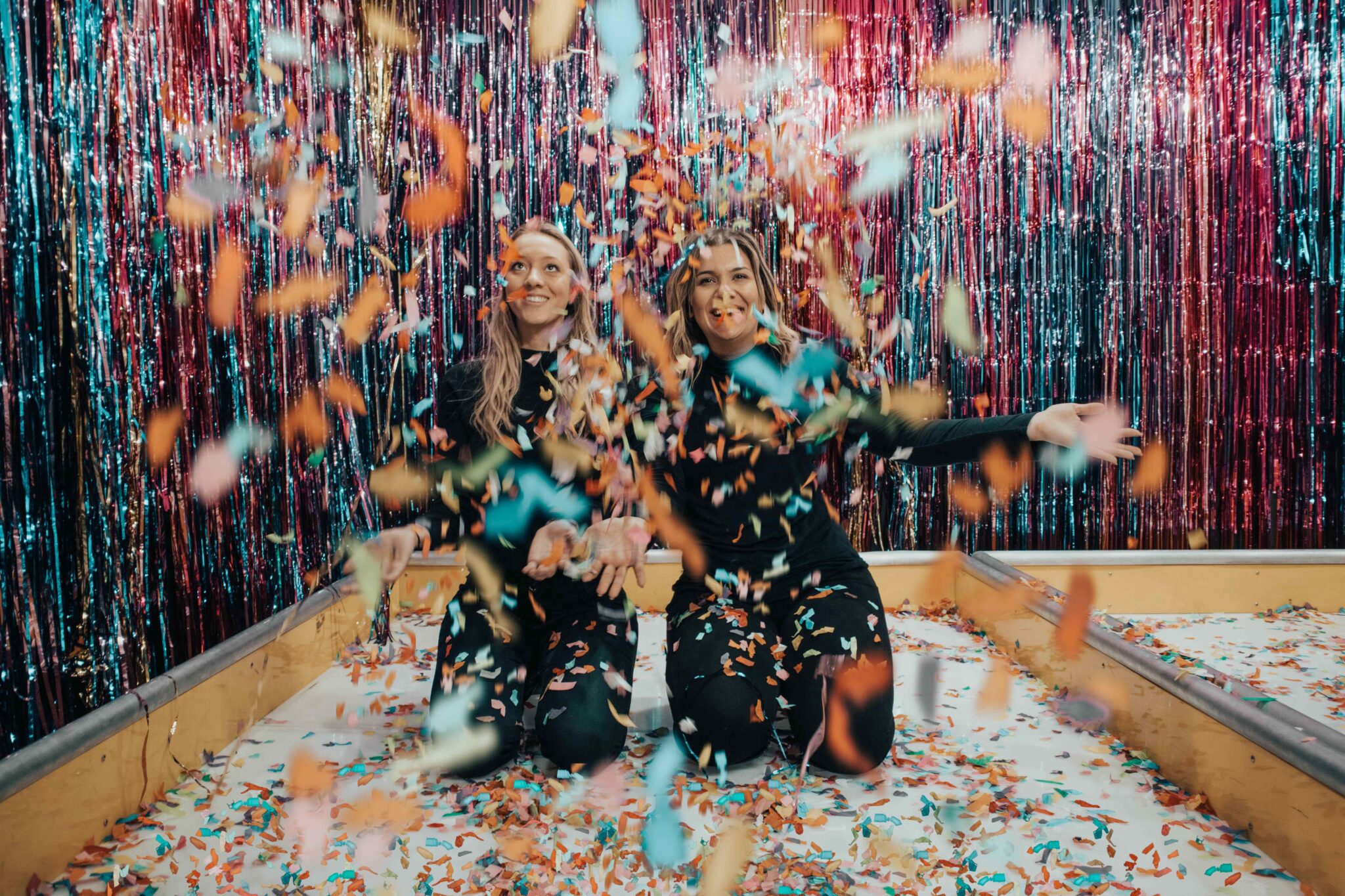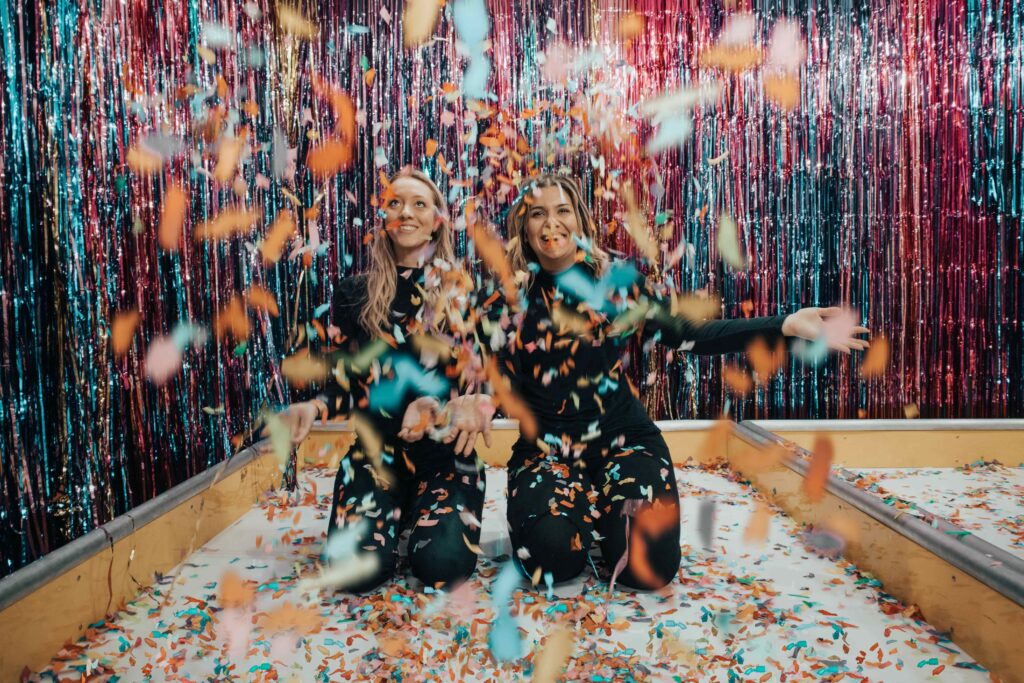 National Best Friends Day