Traveling to the United Kingdom
Traveling to the United Kingdom: Where to go
The region that is called the United Kingdom is quite broad, yet oddly similar. Throughout this region of European culture, there are similar areas of terrain and culture, but different and specific countries to visit. If you are planning to go to the United Kingdom, you may want to know the differences between these areas and specify what you are wanting to see. Regardless of where you go, you won't be dissapointed. The culture switches and has dynamic character throughout this region and the weather, food, and optional activities for adventure display excitement for all who come to the UK. Yet, what exactly are these changing regions? Well, they are Ireland, England, Wales, and Scotland.
The first and most common region to visit in the United Kingdom is England. Most people head off to London for shopping, travel, culture, and a city that is known to be the city of all cities. England holds parliament, artistic inspiration, and business inspiration. This country is where Shakespeare and the Beatles derived from and is well-known throughout the world for the culture that makes up England. If you are in this region, feel free to head out past London to places such as Stonehenge and Bath, or even take a bus out to the educated and wisdom-filled town of Oxford.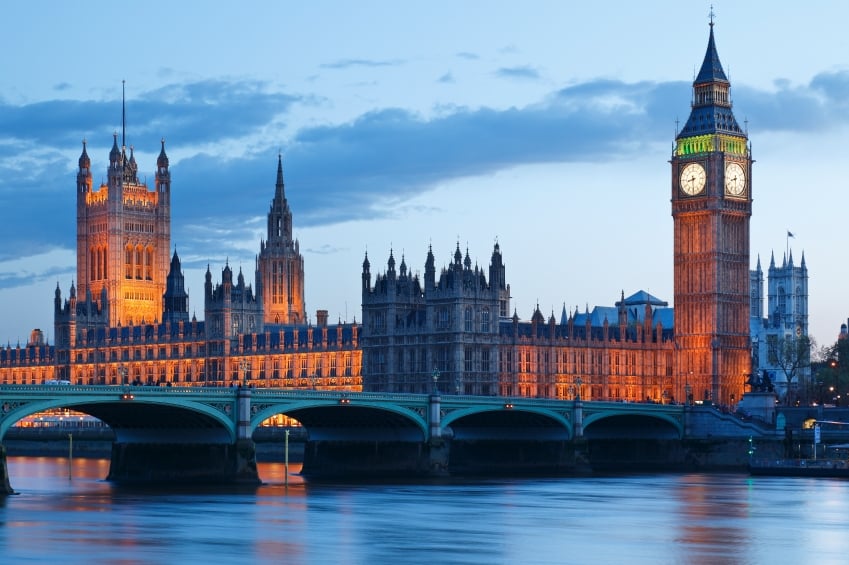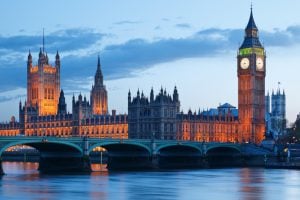 Ireland is known for the culture of the Irish, obviously, but also has a poetic and writer flare. People like Oscar Wilde derived from this country. There are musical roots in this country and the rolling hills bring adventurous beauty that is unlike anything else. Most people come and visit Dublin, which is the capital of this region. Here in Dublin, you can visit brew houses such as Guiness and learn about whiskey creation at Jameson Distillery. There are endless explorative options here in Ireland and there is a culture that is very specific.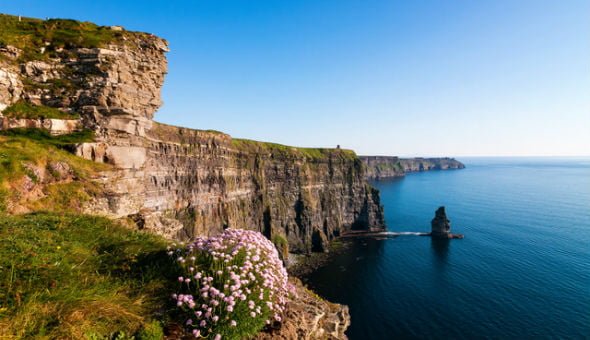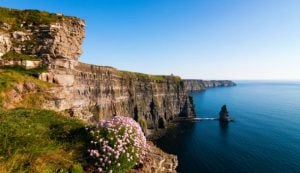 Although there may not be any strong historical monuments like London or Ireland holds, Wales is filled with beauty that doesn't replace anything else. Wales is filled with the rolling and rugged countryside that holds deep Celtic roots. Most people will visit Cardiff, the capital of this region, which has a nice nightlife and is a beautiful coastal town. If you want to experience the green nature of the UK, Wales would be the place to check out.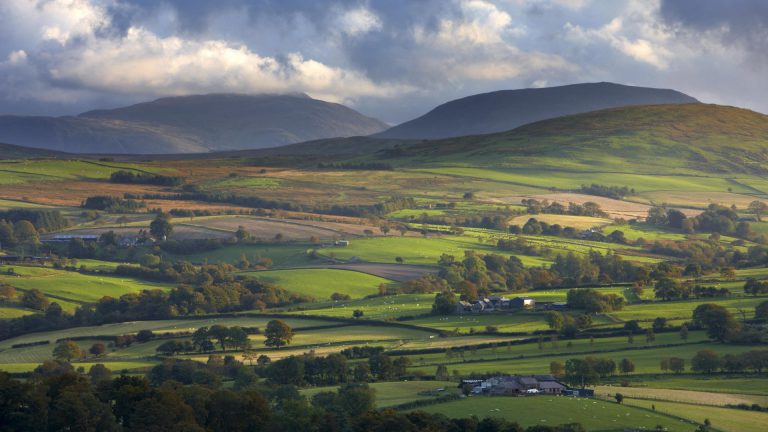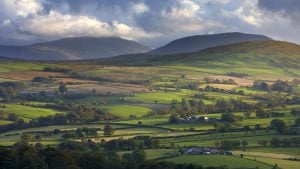 Finally, there is Scotland. Scotland is the farthest North in the United Kingdom and boasts large mountains of greenery. When most people come to this country, they are taken back by the Scottish culture they always hear about. Everything about this country screams the character of history's past. Most go to the countryside to experience the beauty of nature, but there is also the capital, which is Edinburgh. Edinburgh is a medieval-like town that holds wisdom and history. You can visit the Edinburgh Castle and explore this rich – historical town.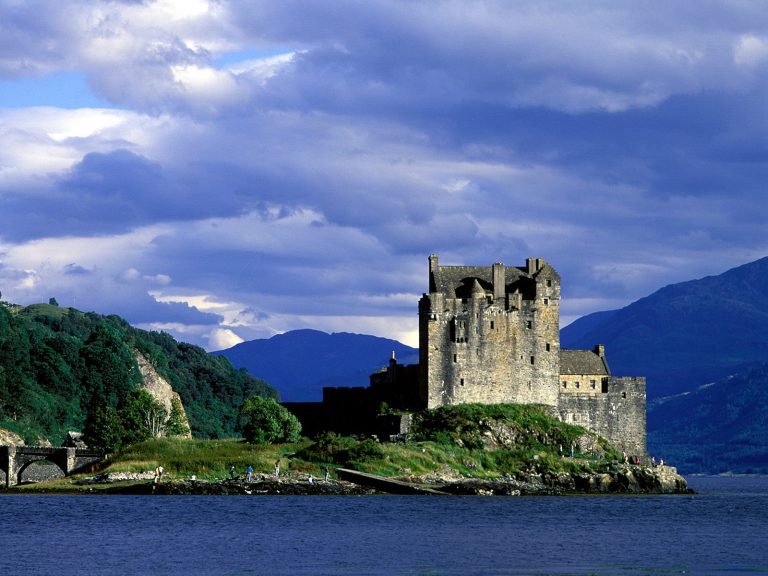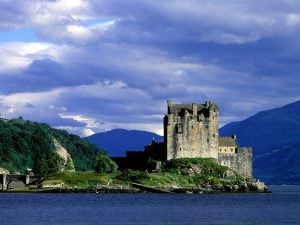 If you go to the UK, each region will fulfill your desires through culture, weather, and the beauty of what mother nature boasts.
Traveling to the United Kingdom