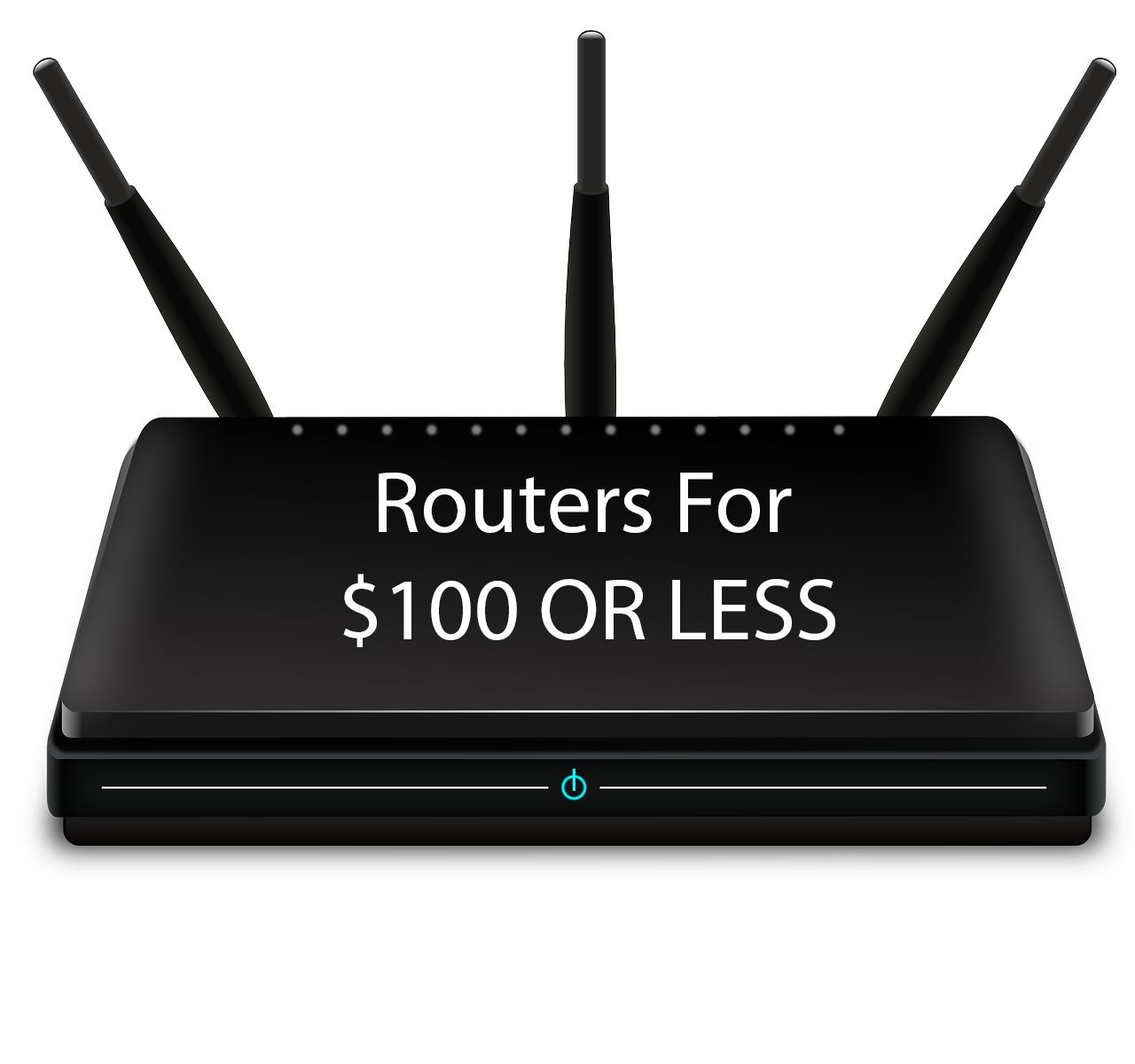 Best Router Under 100
The Best Routers Under $100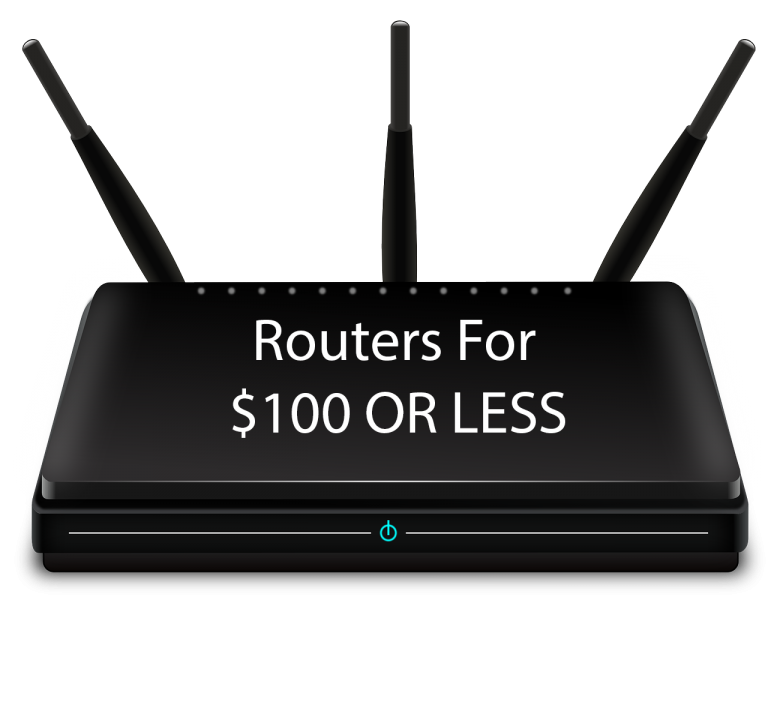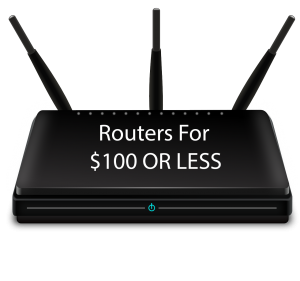 There are a handful of reasons to invest in your own internet router. Maybe your service provider doesn't offer you one? Or the one they do offer is kinda outdated and not worth their rental price? Maybe you just want the extra control and optimization of having one you bought yourself? No matter the reason, there are plenty of options out there on the market, but you don't want to drain your bank account just to invest in a solid internet connection right?
That being said, you want to ride the line between budget friendly but also more than just a pile of plastic and wiring. You want something worth your time and money. Well, we've scoured the internet and come up with some of the best router options under $100 that still pull their weight.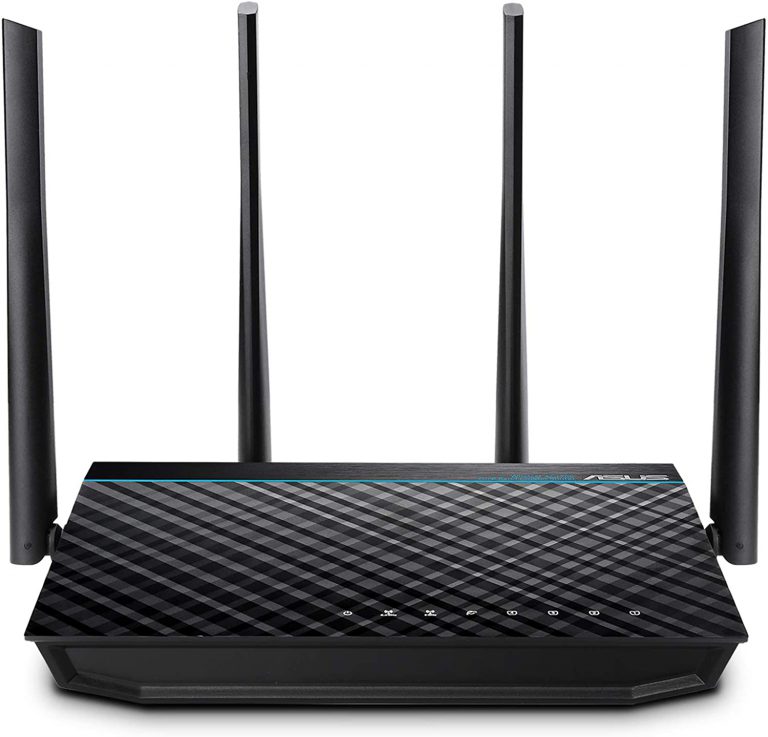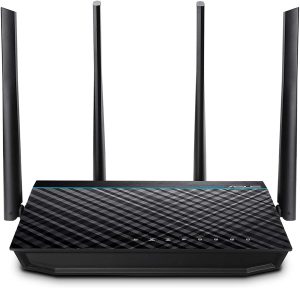 The first one we'll talk about is the ASUS RT-ACRH13. You can usually find it for right around $70 and while this is only the first one on the list, it's nothing to turn a blind eye to. The thing that will catch your attention on this router is its look. Its sleek black color and angled design make it look pretty futuristic. A diamond textured pattern on the top of the router means it won't stand out like a sore thumb on your office desk or in your living room. Looks aren't all this model has to offer though. To get to the nitty gritty of it; there are 4 LAN ports and a USB 3.0 for any plug-ins you may need. Combined with 717 Mhz of processing speed and up to 900 Mbps with dual band capability make this option pretty quick. The handy thing for this option is the ASUS app that makes hookup really painless. Like I said, for the first option on this list, it's a great option nonetheless.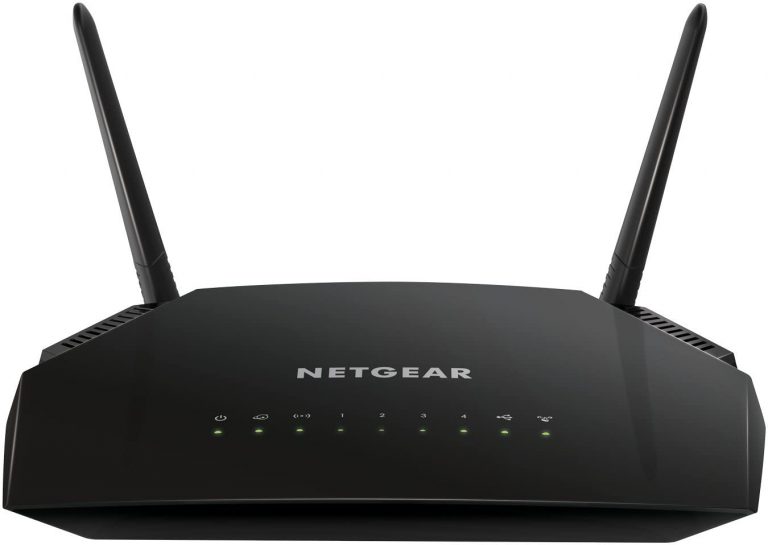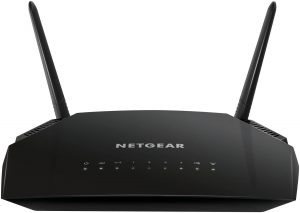 Next up for your humble consideration is the NETGEAR R6230 AC1200. You can usually find this one on the market for around the $60 range. This one comes with an app as well, the Nighthawk app allows for some customization options in relation to your network and helps with initial setup to boot. It's dual band abilities allow it to use both 5 and 2.4GHz to a range well over 100ft. It's beamforming technology allows it to hit speeds anywhere up to 900 Mbps. The real drawback for this one is while it says it can support around 20 devices, once you get over a dozen it's going to start getting sluggish. But, if you're staying under that many devices, then the speed and easy management that this one offers is a great experience for the price.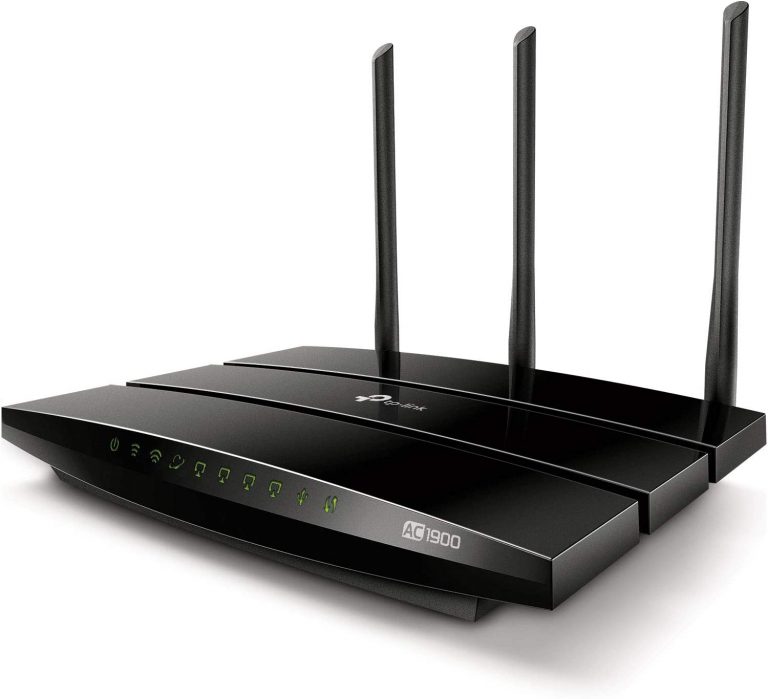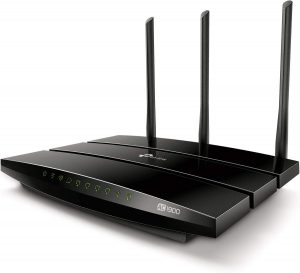 The penultimate option on this list is the formidable TP-Link AC1900. Right now its sitting at the mid $90 range. So it is one of the pricier options, but still perfect for that crisp Benjamin you've had stored away. To start with the negative, the real drawbacks are mostly physical. It isn't as easy to hide as some of the other options on this list. It boasts a shiny white casing complete with a stand for it to lean against. This means it doesn't blend into a room as some of the darker cased options, and wall mounting or laying flat is a no-go for this router. But, if interior design isn't high on your list then this shouldn't be a worry. The TP app allows for some of the fastest setups on this list which I definitely enjoy. It also has 4 LAN ports, a USB 3.0, and a USB 2.0; plus three antennas that are removable. So hardware wise this is a very nice option. The TP is dual band as well, but the thing that stands out is speed. It has a range of over 100ft easily but closer connections can see speeds maxing out at 1300Mbps which is crazy fast for something on this price range.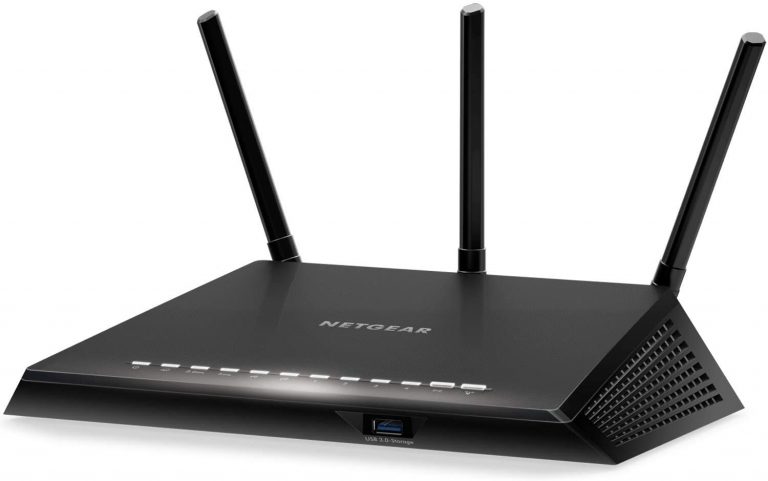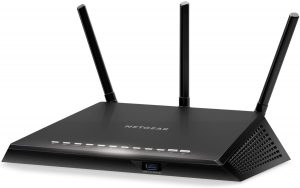 Finally, the biggest bang for your buck, the veritable king of this list is by far the NETGEAR Nighthawk AC1750. Yes, another NETGEAR router has topped the list. That alone has to say something about the company as a whole. This one comes in at just under $90 so it still isn't the most expensive on this list despite being the top choice. Since visuals have been somewhat of a focus in this article I will say that this router is pretty sleek but it's a large one compared to some of its contenders so keep that in mind if space is an issue. A dozen LED's and a really handy user interface make this one great for people of any technological capability. The really cool thing on this one is the speed. The range is in the hundreds, no not a hundred like some of the others in this list, hundreds, with an s. With that this router offers the Beamforming+ option which allows focused data for incredibly fast speeds even with two dozen devices attached.