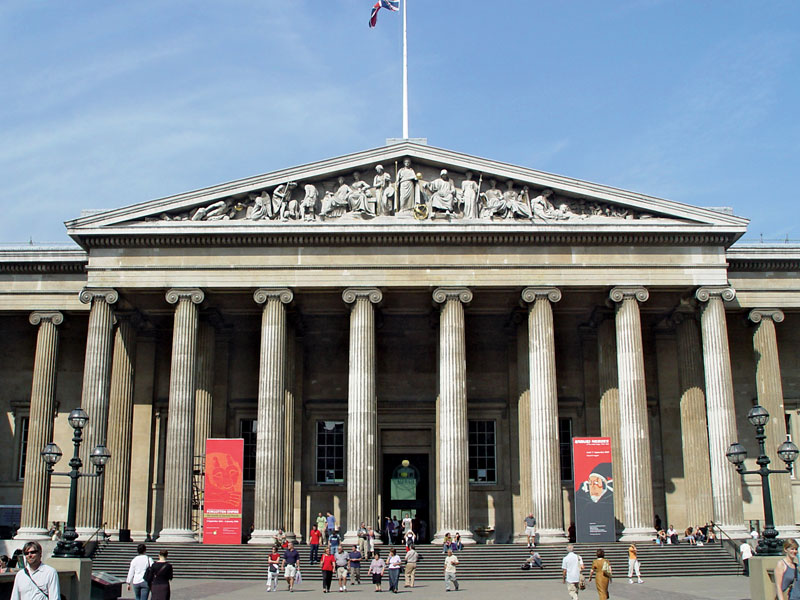 Online Virtual Museum Tours
12 Virtual Online Museum Tours
We are currently in the midst of an epidemic across the world and are most likely staying home as much as possible.  This can be great news for an introvert, but what about extroverts who love to explore and get out of the confines of their four walls? Lucky for you, We have some great ways to explore without even getting up from where you are sitting at this very second. If you have kids at home these are great ways to keep them entertained.
The British Museum in London has an online virtual tour for your quarantine viewing pleasure. This iconic museum allows you to view the Rosetta Stone and even Egyptian mummies all from the comfort of your own home. You can choose a continent, a time, and a category to refine your interests even more. This one is great for both kids and adults!
This museum located in Amsterdam houses the largest collection of Vincent Van Gogh's work in the world. You can view his paintings, drawings, and even some of his letters. Another great series of works to view along with your children.

Yeah, the freaking Louvre! Yes, that Louvre? None of us should be traveling right now, let alone to Paris. So, visit one of the most iconic museums in the world from home instead. You can view some of their most popular exhibits that include work from Michelangelo and Delacroix. They even have some of their Egyptian artifacts up, which is super cool to show your kids. They also offer a 360-degree look around the museum and you can click on an artifact for more information, making it super interactive and educational.
Located in our nation's capital, this museum offers a virtual tour of their entire grounds. You can go on a virtual walking tour, room by room to view the Hall of Mammals, Dinosaurs, Insect Zoo, and much more.

SFMOMA was the first museum on the West Coast to house modern and contemporary art. Their virtual works sample the history and diversity of the Bay Area. Although they embrace international art and cultures, their main mission is to preserve the work and history of the Bay.

Ever dreamt of going to the MET Gala? Super into fashion or New York City? This one is for you then. Their treasures include rare and beautiful objects, including designs from Coco Chanel and Christian Dior. They also have paintings, including those by Vermeer, Van Gogh, and Jackson Pollock.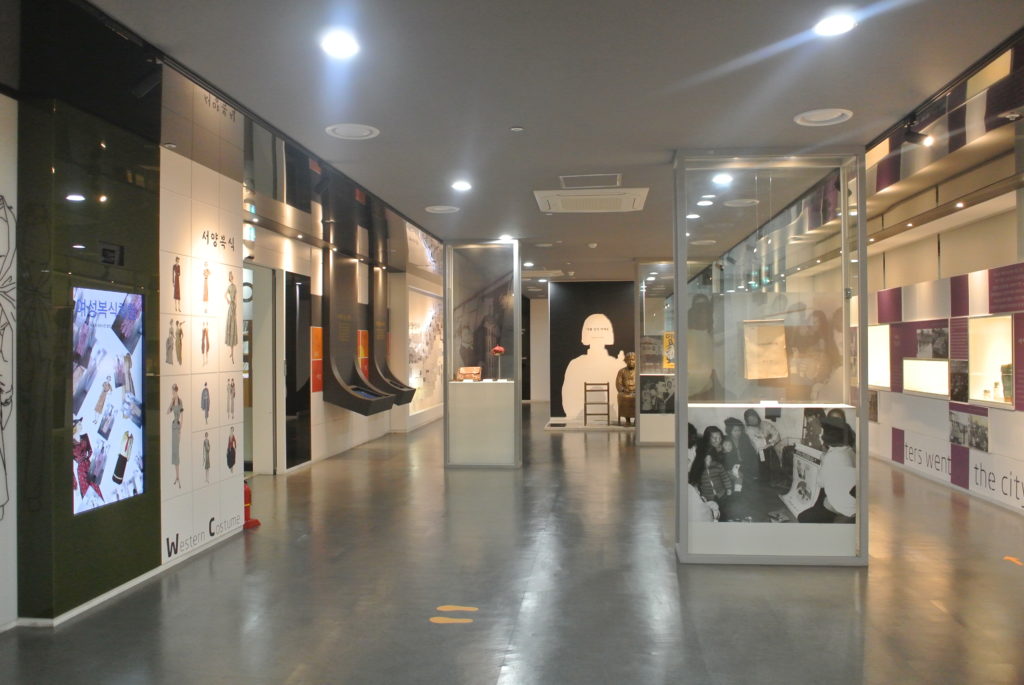 The mission of the National Women's History Museum in Virginia, is to educate, inspire, empower, and shape the future "by integrating women's distinctive history and culture in the United States." Their online exhibits are one of the most extensive and feature a ton of history. This collection is super empowering, eye-opening, and allows for a ton of learning.
Located in New York, this museum lets you view their iconic spiral staircase without having to run out of breath. You can discover fascinating works of art from the Impressionist, Post-Impressionist, Modern and Contemporary eras. This one is really cool because it is like using Google Street View, except inside. This allows you to drag your mouse around and look at things as if you were really standing right in front of them.
If your kids or you are not into museums, another cool virtual tour is from NASA, at the Langley Research Center, located in Virginia. This one is really cool if you are interested in space exploration.Now, these last two aren't museums really, but they are perfect for animal lovers. The San Diego Zoo and the Monterey Bay Aquariums, both located in California do live cams of their animals and creatures to keep your kids (and you) entertained and saying "aww" all day long when you're stuck inside.
The San Diego Zoo, located in Sunny Southern California, is one of the biggest and best zoos in America. Use their live cams to see what your favorite animals are doing in real time. They have so many to choose from: baboons, penguins, pandas, polar bears, apes, koalas, giraffes, owls, elephants, tigers, and condors.
If you are not from California, you may have never heard of this place, but it is the most popular aquarium in the state.  They are known for their adorable sea otters; and you're in luck, because they offer a livestream of those guys in addition to many more including jellyfish, penguins, and even sharks! Try not to melt watching those sea otters, seriously, they're adorable.
None of these experiences will compare to the thrill of actually being at these places in person. But, at a time of such uncertainty, we should all be doing our part to stay indoors to not only protect ourselves but protect others as well. Instead of watching Netflix for the 10th time this week, try taking part in a virtual tour. They're a great way to explore by yourself or with others, including your kids, while also staying healthy and happy.
There is something for everyone to enjoy, whether you're an art fan or not. In a time where pastimes like sports and concerts have been called off, on top of so much anxiety, we all need something to keep ourselves occupied. These virtual tours are an easy and free way to do this, while also learning (which is especially important since you or your child may not be in school now). Let's hope we can get back to exploring the world in person sooner than later. Until then, stay safe and don't forget to wash your hands!
Online Virtual Museum Tours