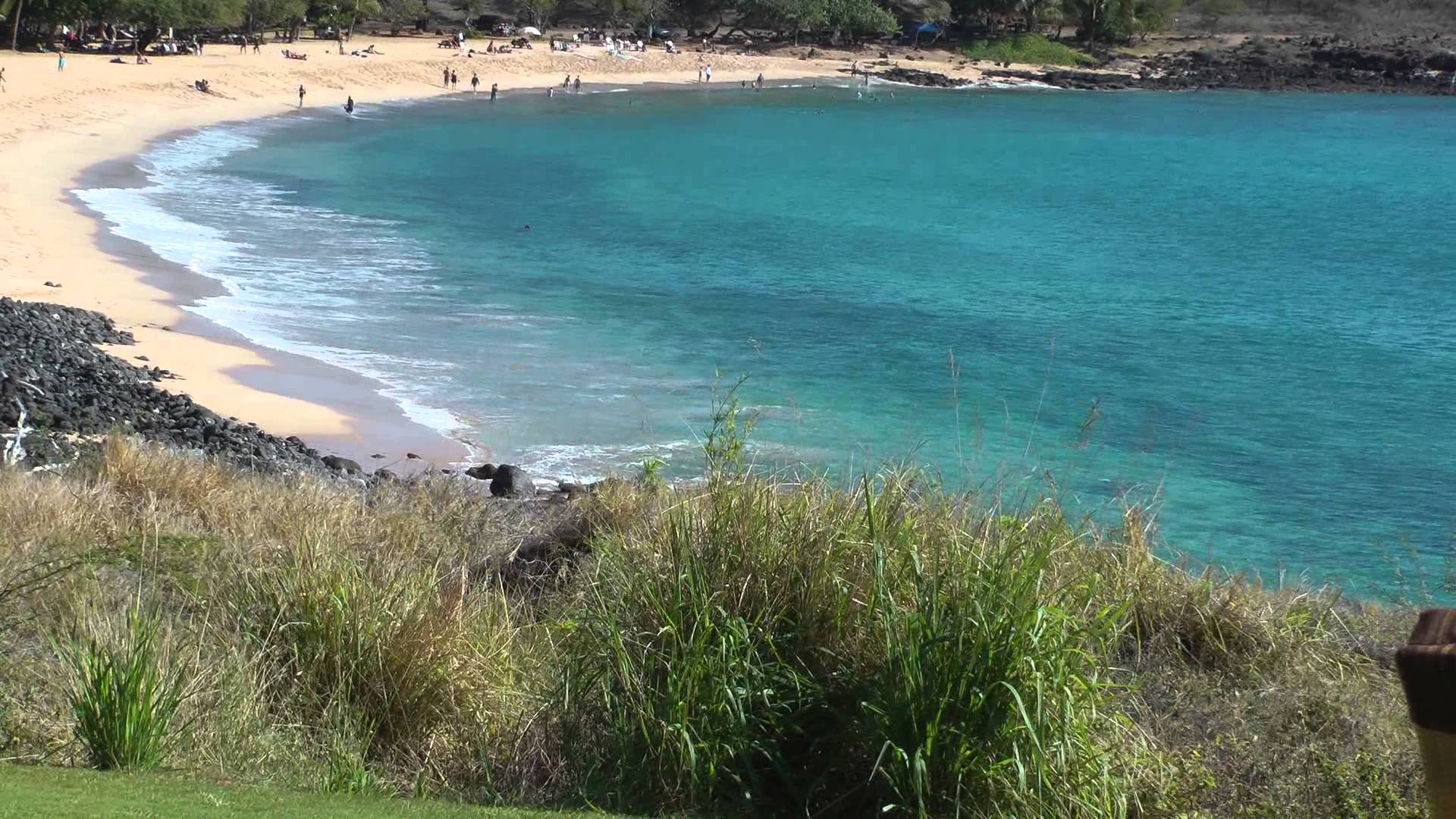 Camp the Coast of California
Camp the Coast of California: Top Beaches
The state of California stretches long and wide, holding many beautiful sites, cities, and people. There is unique character to each region within this state and there are multitudes of opportunity for adventure, travel, and fun. California holds some of the best beaches from the tip – end of San Diego up all the way through Northern California. Depending on where you want to explore, California hosts campground areas with unique character in each region of California. Here are some of the top California Campgrounds to explore, hangout, and even camp at.
San Onofre State Beach- This beach is beautiful, long, and wide, and it offers privacy due to it's seclusion. You can camp at this State beach and it provides the calming comforts of what Southern California is all about. This park is also known for its great surfing and attracts surfers of all kinds throughout the year. This beach area is one of the most popular state beach campgrounds that are visited, heading towards the San Diego region of California.
 Doheny State Beach- This beach area is extremely popular and well – known in the Southern region of California. Known for its surfing, relaxed atmosphere, and volleyball courts, this area brings together community through it's family – oriented beachside campgrounds. This campground is friendly, calm, and one of the top places for camping, specifically. If you want to explore California and relax along beautiful campgrounds, this is the place to be.
Leo Carillo State Park – This area resides in the Los Angeles region of California. This beach ground is apart of the Santa Monica Mountains, and has areas for swimming, surfing, and exploring. There are also areas for backpacking and hiking near the ocean. If your in this region of California and want to explore many activities of adventure surrounded in a busy city, this may be a beach park to spend your time at.
Pismo State Beach Park- This area is up in the central region of California of San Luis Obispo County. Larger than most, this beach park stretches up to seventeen miles. The area holds a lot of nature and most people come here to view sights of butterflies, birds, and even ocean wildlife. The San Luis Obispo region of California is more relaxed than most and the beach resembles that of a flat sandy dune.
Julia Pfeiffer Burns State Park – This state park takes its visitors into a different world. This coastal region stretches up to twelve miles and holds deep nature. Julia Pfeiffer Burns State Park is known for the many redwood trees, nature areas, and beautiful Mcway Falls, which steeps down up to eighty feet. If you want to explore an unique area of nature that is unlike any other region in California, this may be the state park for you.
Each state park within California holds beach areas, adventure, and activities that are special to each region of California. Whether you want the Southern region of sunshine, relaxation, and surfing, or the Northern region of relaxation, nature, and wildlife, you will be given an experience of a lifetime. Camping down the coast of California is something that should not be missed.
Camp the Coast of California