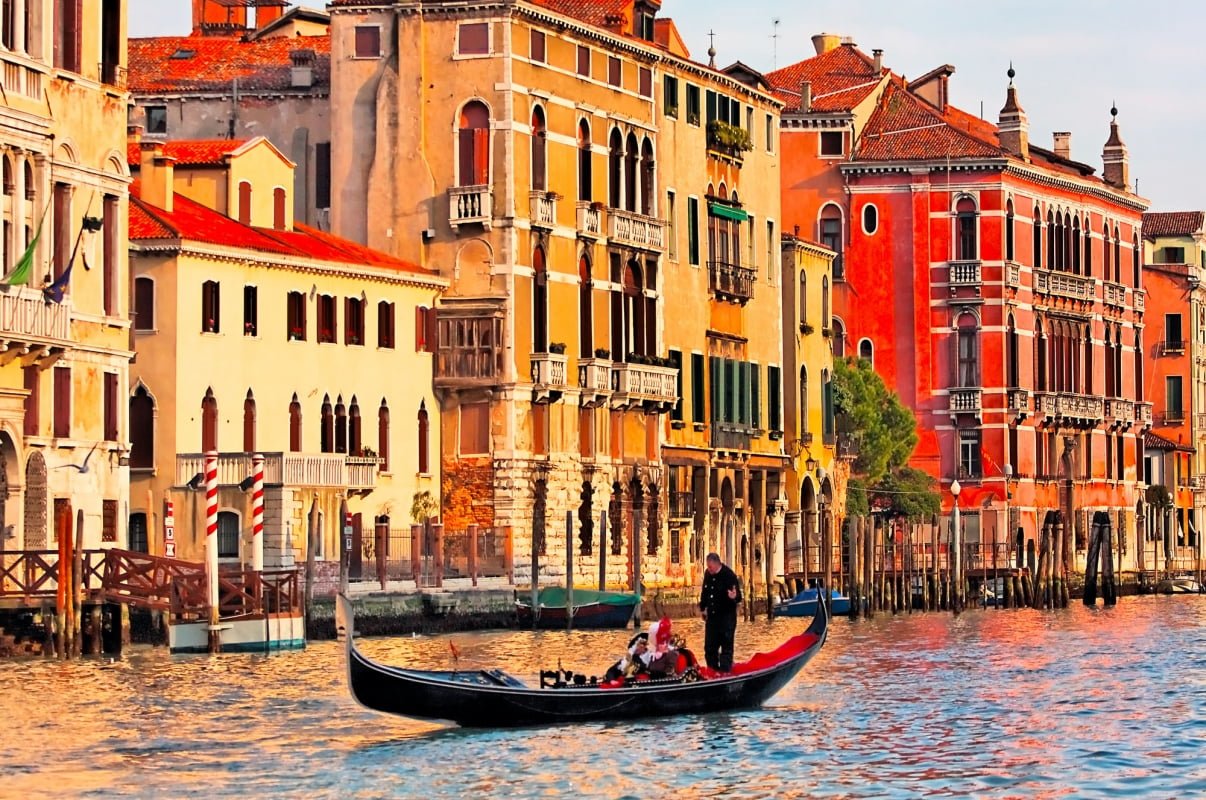 Travel to Italy
Travel to Italy: Hot Spots for Vacation
Europe has some of the best locations for travel from nice coastal spots to cities that have exuberant history, charm, and beauty. Depending on the country you decide to visit in this region of the world, you will not be dissapointed. One country that is on every person's bucket list, today, is Italy. Italy is a country that has unique culture, great weather, and amazing food that is enjoyed throughout the world. The different spots within this country display character that is special to what Italy has become. Here are some of the most well – known areas within Italy that are recommended during your vacation to this fabulous country.
Rome – This city in Italy is the capital of the country. When people think of coming to this country, they immediately think of this overcrowded and booming city. Rome contains many museums and holds over 3,000 years of cherished art and culture. Some of the most well – known and famous monuments exist here such as the Colluseum and the Sistine Chapel.
Venice – Venice exists just off the Adriatic sea and holds an unique culture unlike anything else in the world. To get to Venice, you must ride through the canals as there are no roads available. Here, there is enjoyment and enhanced culture of what Italy represents and has historical monuments, as well, like St. Mark's Basicilia. You can also travel to other islands such as Burano and Murano.
Florence – When you arrive in Florence, you are stepping into another world. This region of Italy is filled with delight and character of the Renaissance times. There are many sights to enjoy such as the famous Duomo and Michelangelo's "David" sculpture. This city is filled with beautiful sights through every square inch. The architect of this place boasts historical beauty that has been praised for centuries.
Almafi Coast – This coastline in Italy is quite famous and well – known. People travel to this beautiful region from all over the world to experience the blue sea and the Italian culture under the sun. There are sheer cliffs and a rugged shoreline along this coastal area. As you travel throughout this region, there are different fishing villages and unique colorful areas that bring excitement to what Italy is all about.
Pisa – Pisa is a city in the Tuscany region of Italy. It is famously known for the leaning tower, but also contains many historical sights and is a busy and beautiful city. There are many churches that have held strong history over the years and Italy is very much alive and vibrant in this town. If you have the extra time, this would be a city that should not be missed.
These sights are just a few of the wondrous places in Italy. Each city and area throughout this country is exciting, cultural, and gorgeously structured. If you have a chance to visit Italy during your time in Europe, any place you see will be amazing, even if it is not of the popular choice.