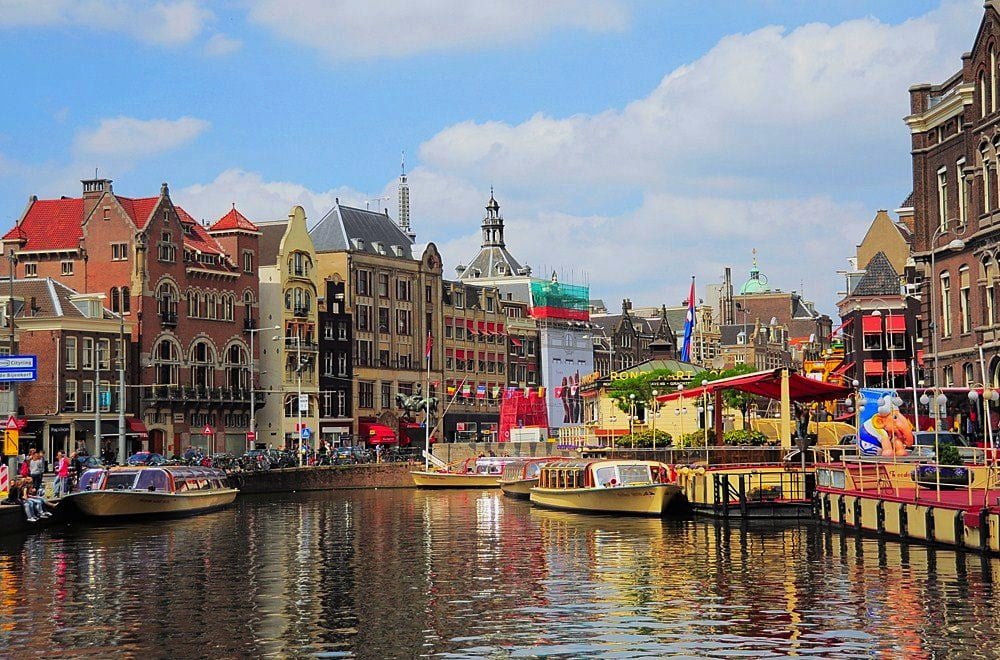 Travel to the Netherlands
Travel to the Netherlands: Amsterdam
Europe has been around since the beginning of time and the past, present, and future history of the many different countries contribute to the overall culture that exists in this region of the world. Specifically in Northern Europe, the dutch country of the Netherlands brings an unique character to the growth of Europe. Amsterdam contains the heart of what the Netherlands is all about and it is a place that should not be missed. Yet, what is there to see in the city of Amsterdam?
The Anne Frank House – this historical monument is a museum and a writer house for the Jewish wartime diarist Anne Frank. In this monument, you can see and learn all about Anne Frank, walk the floors and hidden places she lived in, and get a better in – depth understanding of her life as well as the time of struggle for the Jewish culture during war.
The Van Gogh Museum – Out of all of the famous artists in the world, Vincent Van Gogh is one of the most popular and well – known there are. His unique art displays a story that represents emotion and life beyond anything else. This large museum in Amsterdam displays a large collection of his artwork, helping visitors truly get an understanding of who Van Gogh was. Amsterdam truly holds the art of this master artist at high costs, which represents the city of Amsterdam and the Dutch name better than anything else.
Rijksmuseum – Amsterdam's culture holds unique creativity, art, and history that is very representative to the growth of Europe. This museum contains large collections of art and is a national heritage site. It even holds a small section that is of the Asian culture. It is near the Van Gogh museum and a popular site that should not be missed out on.
Vondelpark – The city of Amsterdam is filled with beautiful nature that expands into the deeper parts of Holland. Although Amsterdam is a busy city, this park is beautiful and a nice place to visit each afternoon in Amsterdam. This park is 120 acres and quite green.
Heineken Experience – If you are into breweries and discovering different types of beers, the Heineken factory is a place to check out. Through this brewery tour, you will be able to see the history and process of Heineken, try the beers, and have an experience that is quite specific to Holland. Heineken's brand and process is very unique and historically based. Most visitors will come to this highlight.
Depending on what you desire to see in Amsterdam, you will not be dissapointed. It is a city that is extremely safe and filled with endless activities and districts. The Dutch culture is calming, exciting, and adventurous all at the same time. The area of Holland has art that enhances the culture of Europe and it helps all visitors understand Northern Europe in deeper depth. The beauty of this country is not to be missed.
Travel to the Netherlands: Top Hostels of Amsterdam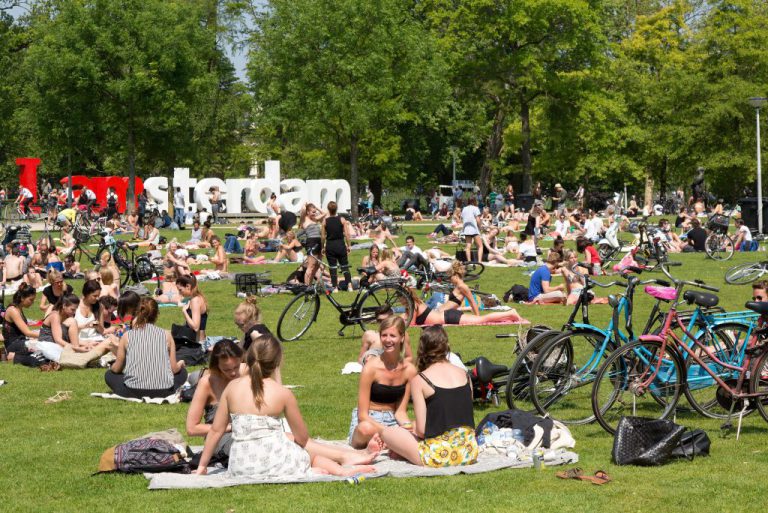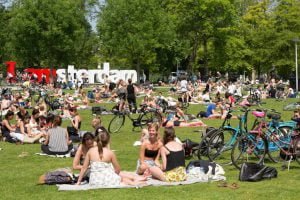 When visiting a foreign country, having a comfortable and safe place to stay at is extremely important. In Europe, most people will use hostels when they are jumping from country to country. In the Netherlands, there are many hostels that are available for visitors and Amsterdam is a place that holds an abundant amount of them. With so many to choose from, making the right decision for your temporary housing option can make or break your trip. Here are a few hostel suggestions for your time in Amsterdam.
Cocomama – This hostel in Amsterdam is more than just a hostel. There is a vibrant atmosphere to this hostel that resembles family. All who stay here get close and hangout in the common area. There are also tours that are held every week that enhance the culture of Amsterdam. If you are looking for community, a clean bed, a nice shower, and a fun time, this relaxed hostel is for you.
Generator Hostel Amsterdam – The generator hostels exist in many countries around Europe and are well – known for their quality. They resemble a hotel in hostel version. Everything is brand new with community facilities for all to spend time at. The beds are also extremely clean and nice and the location of this hostel in Amsterdam is great. If you want to feel safe and comfortable, you might want to consider this hostel.
Ecomama – This hostel is centrally located and focuses on bringing the artistic flare of Amsterdam to its style. This hostel was designed into a living place after moving from a travel agency. There are different room options and if you want a comfortable and roomy hostel, this one is it.
ClinkNOORD – this hostel is just a five – minute ferry ride from the Central Station of Amsterdam. ClinkNOORD is very clean with lockers and has worked to create a creative outdoor vibe to their design. Although it is not ideally central, it is still a hostel that falls along the top places for your trip due to what it has become.
Meninger Hotel Amsterdam City West – If you are after a place that is simple, clean, and functional for your time in Amsterdam, this may be the place for you. This hotel is located further than most and is not central, but there is excellent transport in this city. This hotel is similar to a hostel and has cheap prices, but doesn't have a bunch of backpackers around. There are more families and private rooms that are spacious, as well as bunks. This hotel is close to the airport.
Amsterdam has many options for your stay. Whether you want to be in a comfortable, clean, and new hostel, or a hostel that has different attributes that you want for your trip, you will feel safe, comfortable, and hopefully at home. This place is not a place to miss and your experience will be a memory worth saving.
Travel to the Netherlands