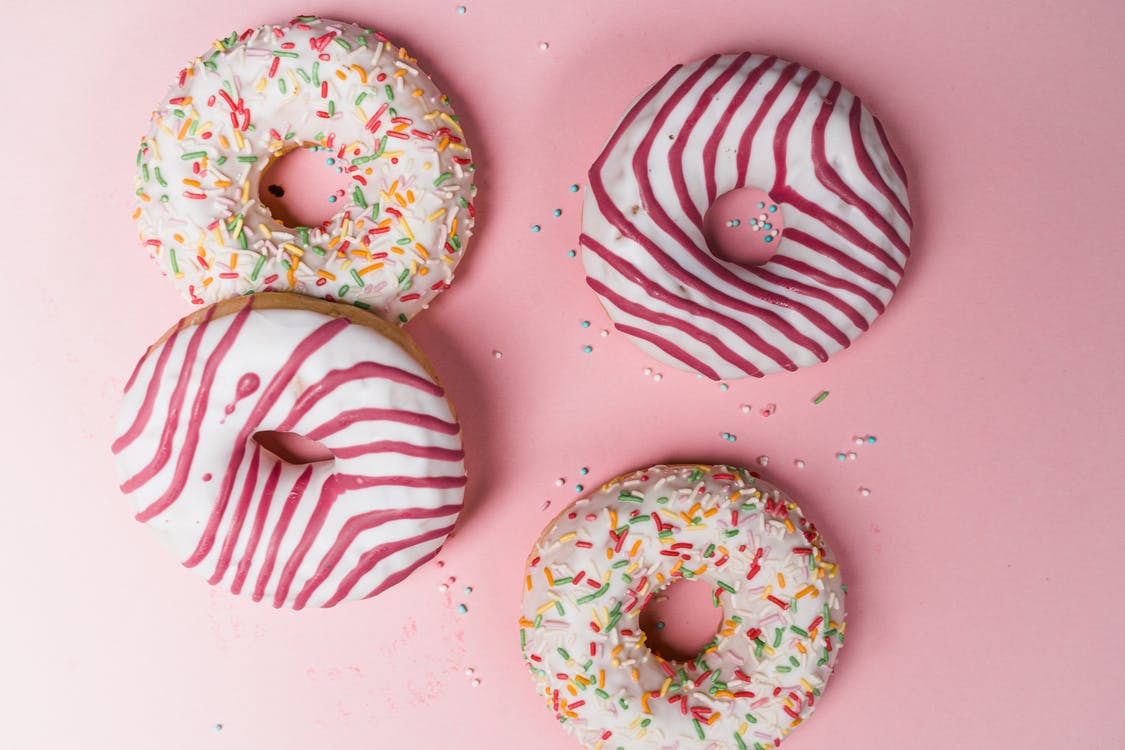 National Donut Day
Every year on the first Friday in June, people across the United States and various other nations celebrate National Donut Day. This day is a unique and fun day that is meant to be shared with family and friends, spending time together and enjoying a delicious treat! But few people actually know about the longstanding history of this wonderful holiday. Here, we will be uncovering the history and legacy of National Donut Day as well as will be sharing some fun ways to celebrate!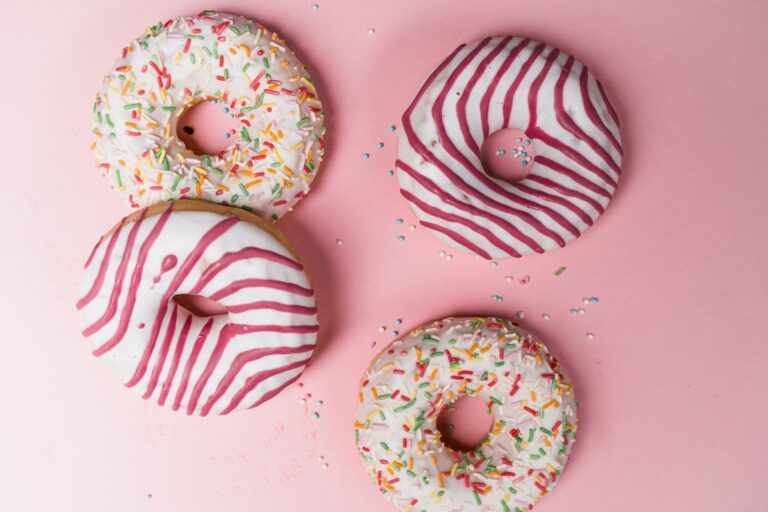 History of National Donut Day
In honor of the Salvation Army "Doughnut Lassies" who helped our soldiers on the front lines throughout World War I, National Donut Day was established in 1938 in Chicago. Every year on the first Friday in June, it is observed.
The Salvation Army started a mission in 1917 to offer psychological and spiritual assistance to American soldiers serving in France during World War I. In order to provide soldiers with clothing, food, and baked goodies, about 250 volunteers journeyed abroad and built modest cottages close to the front lines. Two volunteers, Adjutant Helen Purviance and Ensign Margaret Sheldon, started frying donuts in soldiers' helmets after realizing that providing baked goods would be challenging given the huts' poor conditions and the resources they had available.
The soldiers loved these delectable snacks, which raised morale. When the troops (also known as "doughboys") returned from war, the women serving donuts to the troops, known as "Doughnut Lassies," are frequently attributed for developing and promoting donuts in the U. S.
Donut Lassies provided donuts and coffee to troops in the trenches during World War I. The Salvation Army personnel were not in the conflict areas to distribute donuts; rather, they were there to support American soldiers and their allies morally. They served as a connection to the family and home. The Salvation Army continued serving the men and women who have served our country by continuing to offer comfort, care, and doughnuts to American soldiers through World War II as well.
The customs around National Donut Day are straightforward: consume as many different kinds and flavors of donuts as you can. But in all seriousness, this is precisely how the holiday is observed. How can one withstand eating every delicious version of the doughnut now that it has evolved so much? Donuts are loved and appreciated across the nation by both children and adults, whether they are jam-filled, Bavarian cream, or the classic chocolate-glazed variety.
Food marketing companies adore National Donut Day, and donut restaurants celebrate by offering special donut varieties and discounts on their menus. Cops have a strong competition at donut shops because long lines of customers are yearning for their fix. Additionally, doughnuts are prepared at home, which is a fun pastime for the whole family, especially the youngsters who get to customize their donuts with various icings and toppings.
National Donut Day is a fun way to spend some quality time with those you care about by enjoying one of these delicious treats that truly are embedded with an equally astounding legacy. When National Donut Day arrives, you may want to spend a moment of solitude thinking about those who enjoyed their donuts on the front lines so very long ago as well.