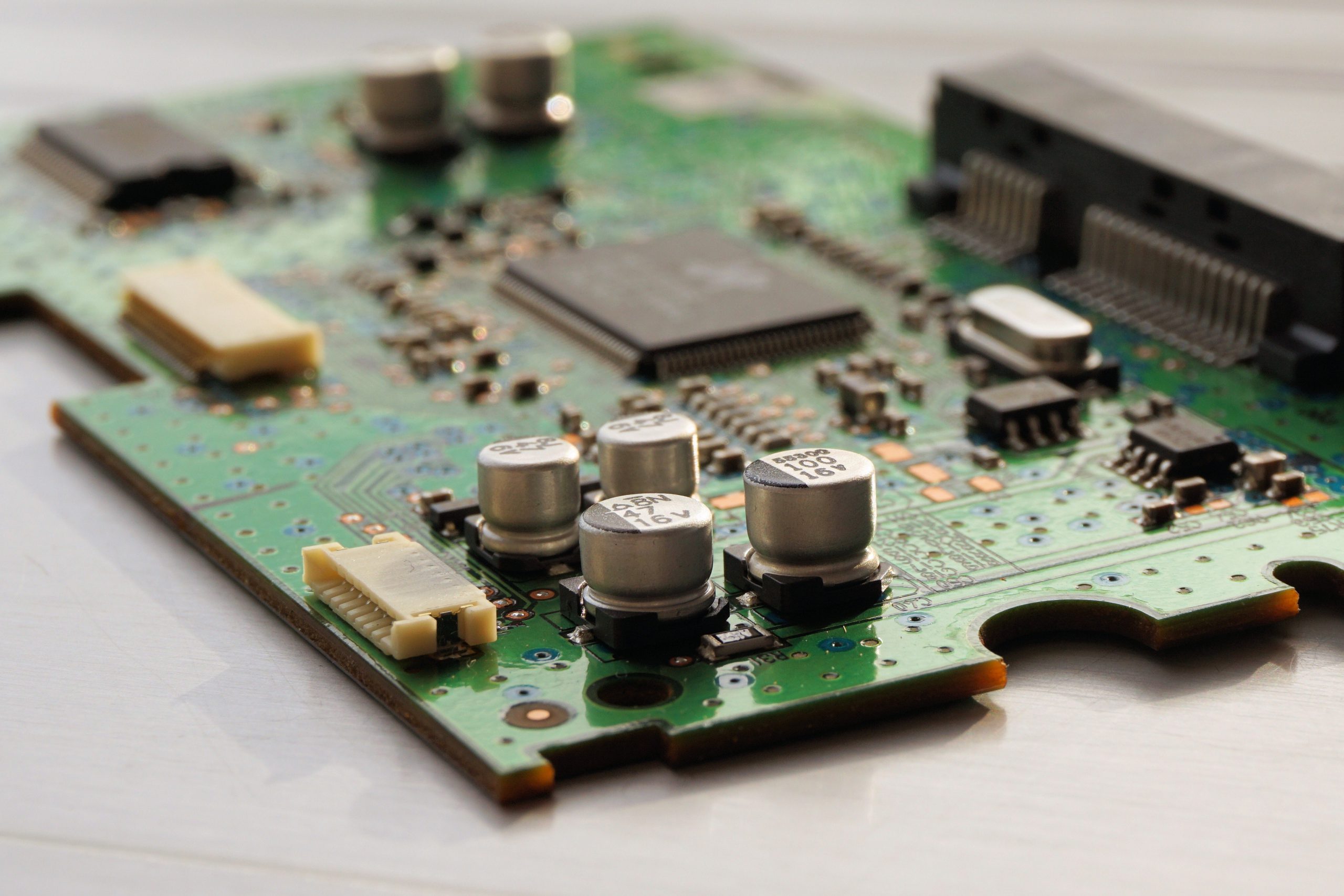 The Pros And Cons Of Using An Online Computer Repair Service
Flashback to the 90's, If your computer got a virus, or had a hardware problem then off to the repair shop it went. Sometimes for days. This was an expensive and inconvenient way to keep your computer in tip-top shape. Now it's 2020, and you have other options. Did your trusty laptop get a virus? If your pc in desperate need of a RAM upgrade? Online computer repair service is a viable option for some types of common software and hardware problems. What exactly do you get when you hire someone for an online repair? Online computer repair allows a trained technician to access your system remotely.
This means you don't even have to leave your home or office. This technician can evaluate your computer for sources of hardware and software problems you might be experiencing. The symptoms or problems you describe to the technician can aid them in finding a solution and determining the cause of the issues your computer is having. Many times the issue is something that can be fixed right away. If not these companies have steps in place to get you to a higher level of service, or to order needed parts and components. Pros: Pros of online repair service: Getting your computer fixed online is fast. No traffic, no waiting in line. It's all about you. It is convenient. You can handle other responsibilities while your computer is being checked out.
Sometimes this method is cheaper and more cost-effective than paying a brick and mortar repair shop. When it comes to this, definitely check with the company you are using to provide your service to confirm their prices. Cons: Cons of online repair: Privacy and security may be a concern when allowing someone remote access to your system. Always make sure you have a reputable business providing services for you. Read reviews, talk to friends and neighbors and check out the company website before committing to service. Inflated rates: Some companies may inflate rates for the convenience factor of performing repairs online. You may pay for the cost of the online repair and later be charged if someone has to come to your location to replace hardware.
If it's determined that you have a hardware problem you may have to go into a shop or at least wait for parts to be ordered before someone can come and repair your computer. If your computer has a slow internet connection, won't connect to the internet at all, or simply will not boot up or power on, an online repair is definitely not for you. All of these are factors to consider when deciding how to get a computer evaluated and repaired. Some prefer the traditional method of tearing the system down and taking it into a repair shop. Others like the convenience factor provided by getting repairs done online. In reality, this will vary by what is going on with your machine, the price range you have to work with, and the time you have to devote to waiting for repairs and work to be completed.
With more companies electing to have employees work from home and some self-employed workers also working more from home this might be a good solution without having to leave your home. There will be some circumstances you will need to take your computer in, however there are also many computer technicians who would be happy to wak you through a simple maintenance or repair. For more advanced issued you may be able to ship your device or drop it off at a location.
The Pros And Cons Of Using An Online Computer Repair Service