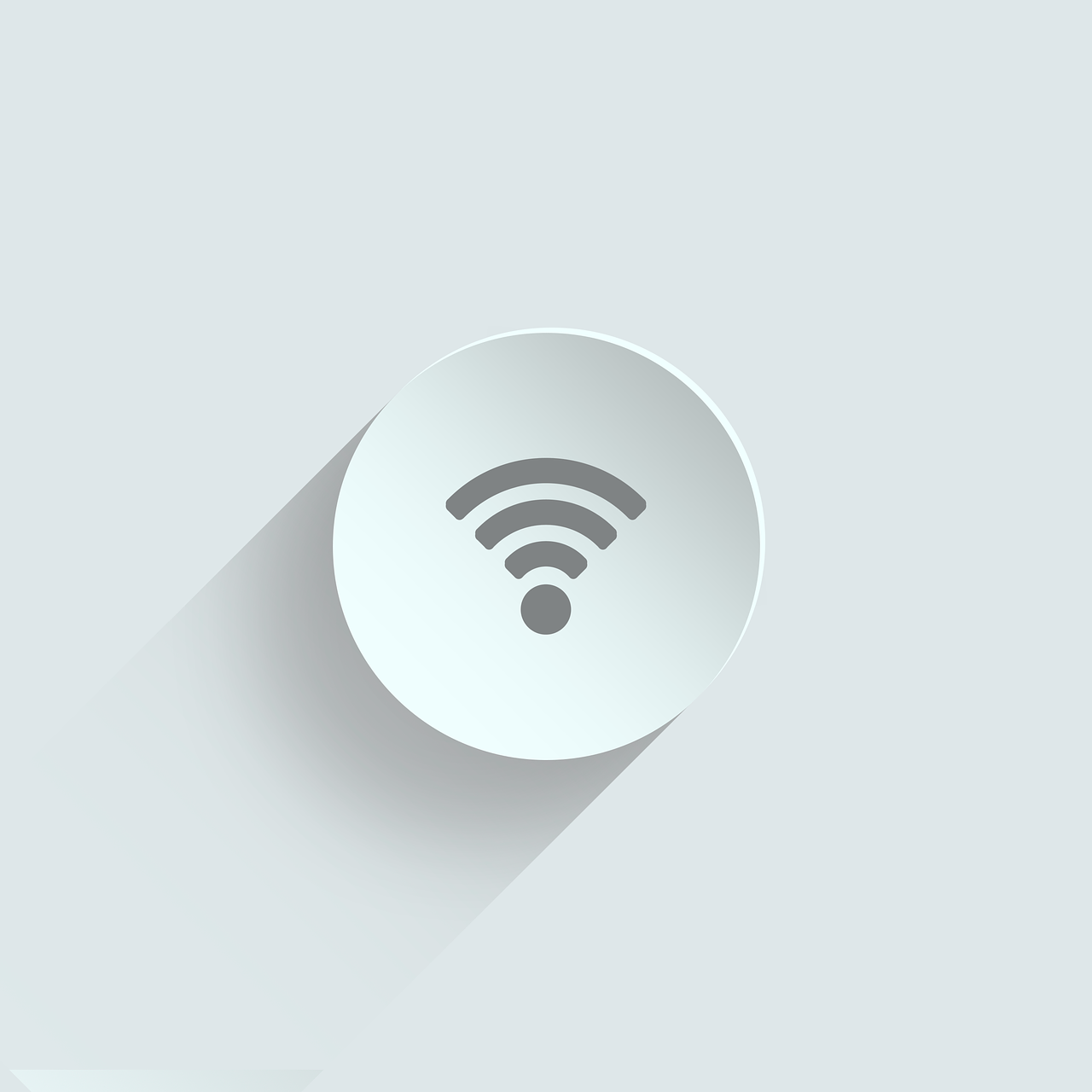 How to turn off wifi calling
What is WiFi calling?
Wi-Fi calling is a service for Android and iOS smartphones. This service provides the owner with the ability to make or receive calls over a Wi-Fi connection.
This service is usually free and quite easy to use without the need for a separate application or the need to enter login credentials.
How To Turn Off Wifi Calling On Android 10
Tap Settings from the app drawer.
For Samsung Phones Running Android 10, tap Connections, then tap Wifi Calling.
Tap Network & internet. For Samsung Phones Running Android 8.1 and below, tap Connections.
Tap Mobile network.
Tap Advanced.
Tap WiFi Calling.
Slide the toggle switch to turn WiFi Calling off.
How to Turn Off Wifi Calling On Apple iPhone
On your iPhone, go to Settings
Phone
Calls on Other Devices.
In the list of devices, turn off Wi-Fi Calling for the device that you want to remove.
These are just general instructions to follow. It would be advised to consult your service provider for further information on Wi-Fi calling details and operation.
How to turn off wifi calling