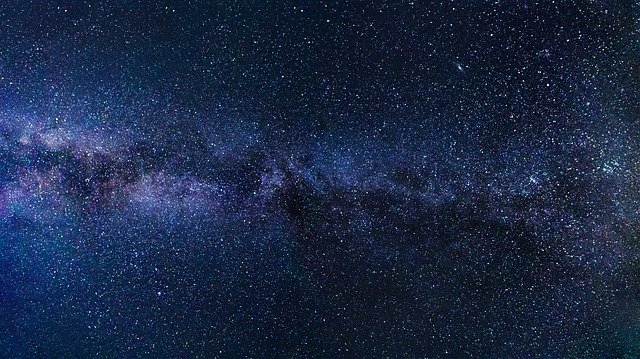 Coca-Cola Space Science Center
About The Coca-Cola Space Science Center
The Coca-Cola Space science Center (CCSSC) was established in 1996, and it is owned and fully operated by Columbus State University (CSU), which is located on the University's Riverpark Campus. This inspiring institute serves as an academic enrichment center for the university and provides informal education for the public. CCSSC provides an experience for students and the public that are enthusiasts of astronomy and space science.
Student Experience at CCSSC
The CCSSC houses CSU's astronomy courses (as the institute holds the faculty for the Department of Earth and Space Sciences) and provides support for student and faculty research. The institute allows students from the college of education and health professions to participate in practicum experiences in addition to space science, and astronomy.
CCSSC offers paid learning opportunities for CSU students. Students that decide to intern at CCSC assist with research space-related grants. Student assistants are important to everyday operations.
WestRock Observatory
The WestRock Observatory is located at CCSSC, and it is a premium public observatory with over 20 portable telescopes. The Observatory also has a portable planetarium system, portable program, and a remote controllable solar observatory. CSU students are also gifted with the advantage of utilizing a research-grade telescope that is located in the West Rock Observatory.
Outstanding gallery
The Coca-Cola Space Science Center has a stunning exhibit gallery, which features over $17 million in NASA artifacts. The artifacts presented are the most extensive and unique in Georgia state. Under the science standards of state and national level, the gallery offers four flight simulators and several interactive displays.
Events and Fun
The Coca-Cola Space Science Center offers eventful occasions upon scheduling. You can book receptions, corporate meetings, and lectures. For young space enthusiasts, the institute also offers parents the opportunity to give their little astronauts a galactic birthday party.
You can also acquire the event calendar via email to keep up to date on upcoming events.
Find out more here https://www.ccssc.org/events/
Overview
The Coca-Cola Space Science Center has a strong mission to bring inspiration and to educate those aspiring scientists, engineers, science educators, etc. Their mission is to also create a public appreciation for science and technology. They seek to become nationally recognized as a resourceful destination for all ages.
Conclusion
After reading through this article, I hope you will find the Coca-Cola Space Science Center an amazing destination to explore and learn to appreciate Space Science just as much as the staff
Location:
Coca-Cola Space Science Center

701 Front Avenue
Columbus, Georgia 31901

Website: https://www.ccssc.org/

Phone number: (706) 649-1477

Email: [email protected]
Coca-Cola Space Science Center