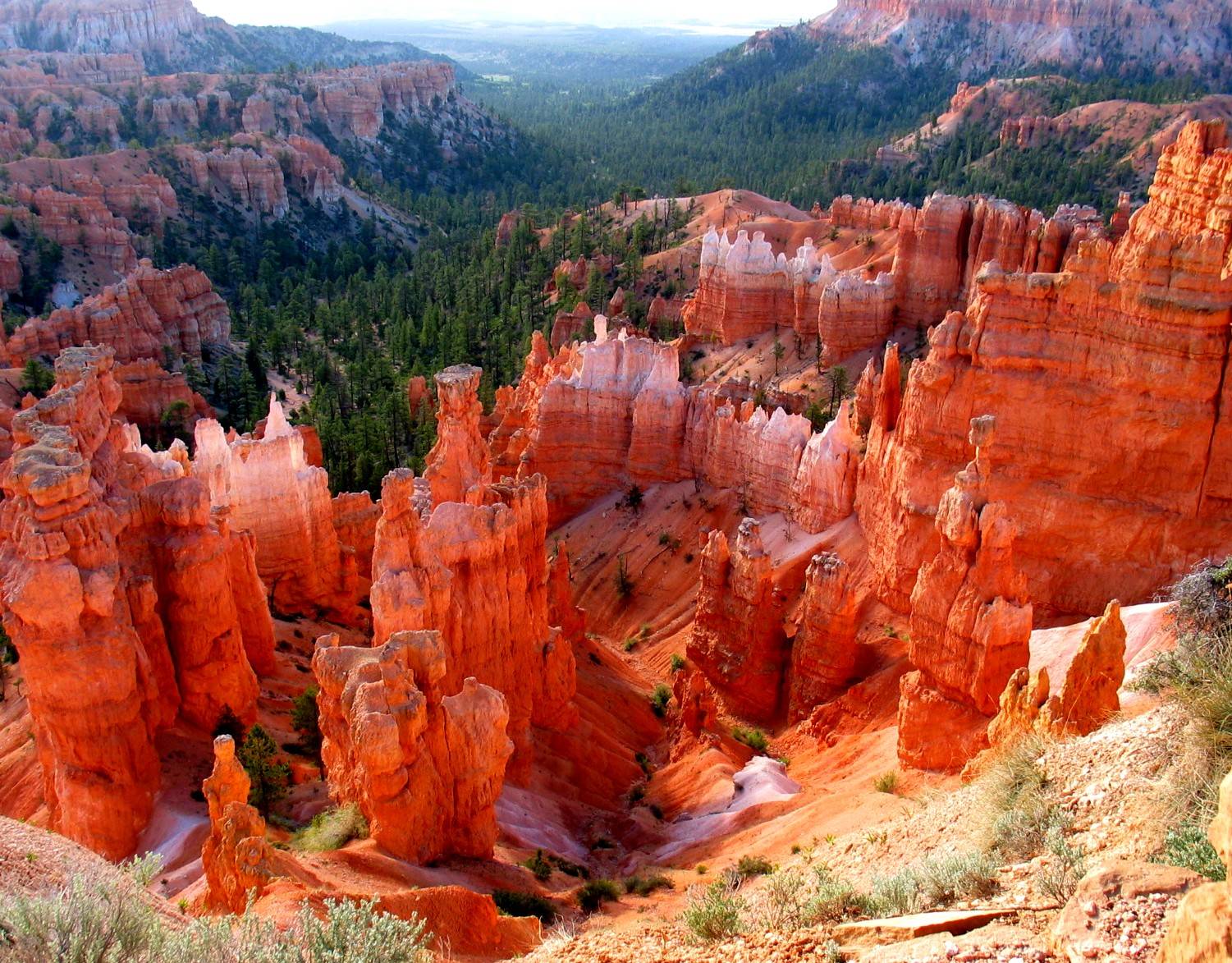 The Beauty of Utah
The Beauty of Utah: Explore Bryce Canyon National Park
The natural earth is filled with wonders that are uniquely colorful and boistrous. Throughout the United States, there are areas covered in beauty that we can visit, daily. One of those regions is located in Southern Utah. Utah is filled with National Parks of conserved nature that attract visitors from all over the world. Bryce Canyon National Park is one of the most popular reserves in the United States and carries forth the natural earth in the highest regard.
Bryce Canyon National Park is located in Southern Utah and stretches around 55 square miles. It is known for its rock formations and hoodoos as well as the brillant colors that have formed overtime. Although this park is small, it contains more than enough excitement to make a trip worth it. Bryce Canyon became a National Park in 1928, and was named after a Mormon Pioneer named Ebenezer Bryce. This park offers views of three surrounding states, active wildlife, meadows, and has some of the best air quality that exists.
When visiting this National Park, there is unique geology everywhere. You will see horseshoe-shaped ampitheatres and bizarre shapings from the erosion that has occurred overtime. This national park even has some of the largest hoodoos available in the world. When you come to this park, you will need to pay an entrance fee and it is suggested to have knowledge of the weather. In this region of Utah, weather can be quite unpredictable. In the summer time, it can be expected that the weather is in the high 60 to 70 degree Fahreinhet. If you go in the winter or even the Fall and Spring, snowstorms can fall upon you at any time and it won't be considered unusual.
Due to the weather conditions, you may want to pack, accordingly, when heading to Bryce Canyon National Park. There are many areas to visit, even though the Park is considered to be smaller than most, and the weather will vary depending on what you are planning to do, when you are planning to go, and how long you will be there. It is suggested to pack rain and snow gear, comfortable hiking shoes, as well as water. Although the air quality in this National Park is pristine, it is easy to get dehydrated in this region of Utah. There are also many activities to take part in within this park.  Some of the most popular activities are hiking, backcountry hiking, snowshoeing, and they even have ranger programs available. Depending on which season you go in, there will be different conditions and different availability.
If you are into astrology, this park is also highly recommended. Hiking under the full moon as well as stargazing is a common activity within the National Park and this Park supports it quite well. Whether you are looking at the rock formations, hiking with your family, or coming to enjoy the views, Bryce Canyon National Park will give you an experience to remember.
The Beauty of Utah: Explore Zion National Park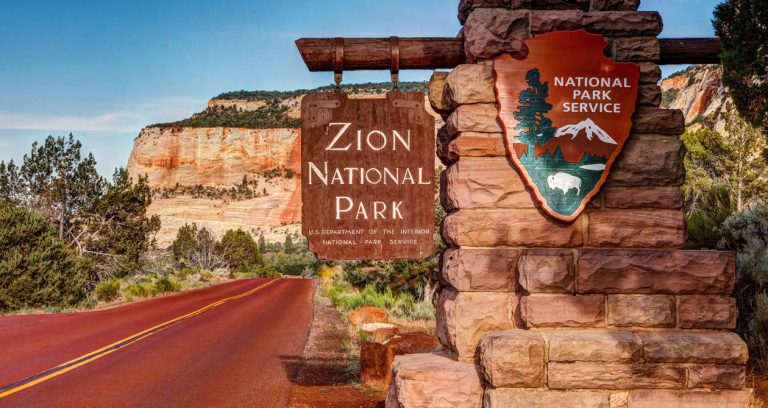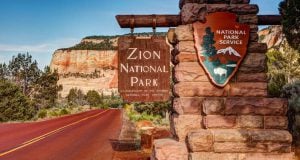 Utah contains unique areas that are unlike anything else in the world. One area of conservation is called Zion National Park. This National Park is located in the Southern Region of Utah and has been around for quite some time. It's historical past and hopeful future draws visitors, daily, throughout each season. Depending on what you desire to see, Zion National Park will, somehow, fulfill your desires.
Zion National Park has rich history from the past as many natives and pioneers occupied this land, as well as different groups of animal species. Zion National Park covers around 229 square miles and is known for its deep red cliffs. There is also a scenic road that travels through the National Park, leading its visitors towards the Virgin river. Near the river is the everpopular Narrows that many come to Zion just to experience. Zion's history stems from many pioneers and farmers establishing on the land. In the 1860s, John Wesley Powell came across the land during his evaluation of the Southern Utah region, and since then, this park has been alive and growing.
When coming to Zion National Park, you will need to pay an entrance fee. From here, you will have access to all of Zion National Park. There are some regions you may need a permit for, due to backcountry specifications. When coming to the park, it may be best to choose your desired activities and check the weather conditions. Southern Utah has unpredictable weather at times, and in the Winter, Fall, and even Spring time, there may be abrupt storms. It is recommended to bring layers, comfortable shoes, lots of water, and a camera. This place is beautiful and packing correctly can help enhance the quality of your experience while you are here.
There are many things to do in the park, depending on where you want to go. Some of the common activities include hiking, biking, backpacking, bird watching, camping, climbing, and even horseback riding. Yet, this park is known for some of its specific regions, as well. Canyoning, exploring Kolob canyons, and hiking the narrows are very popular and a highlight of this park. If you are planning to take part in those activities, it is suggested to prepare and do research on your own personal needs and physical preparation, if necessary.
There are other things to do in this park, such as stargazing and camping as well. If you are in the park during the right season, it is suggested to go to the river, and potentially go on a river trip. It can be extremely exhilierating, and filled with the utmost excitement. Zion National Park has a special charm and is known for its specific formations and canyons. There is nothing in the world that replicates this National Park. If you have the chance to visit this region of Utah, it is highly recommended.