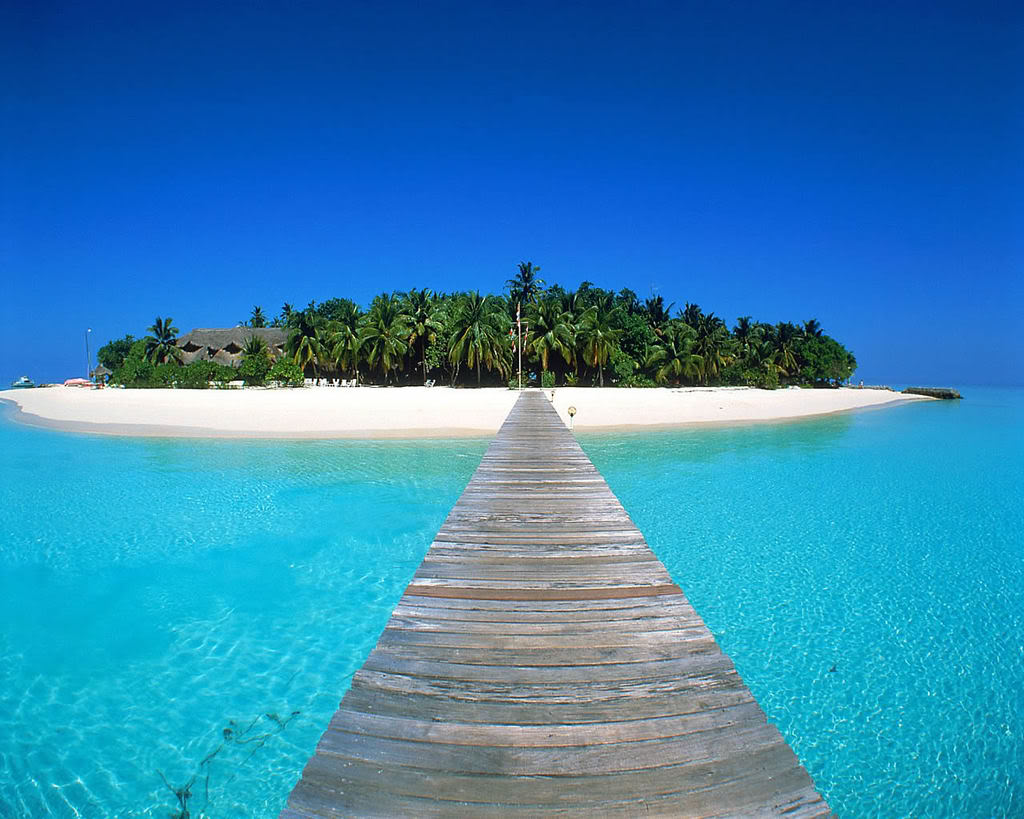 Key West Resorts
There are some very nice places to stay on Key West that will fulfill your every tropical dream and plenty of excellent restaurants and bars to satisfy even the pickiest of people. Key West is tropical, strange, delicious and wonderful. It is like no other place you have ever been to, and you will love every minute of your experience. Nestled at the very end of the United States east coast Key West is a sunset lover's dream and a water sports enthusiast's playground. There is so much to do between shopping, biking, and just plain sun tanning, you will have the time of your life.
Villas, suites, rooms take your pick for where you want to stay at Parrot Key Resort. Included in your room is free breakfast and plenty of fun activities to choose from. Parrot Key does have a watersport rental club at Smather's beach and there is a free shuttle to take you there. The pool and views on the ground are excellent for sun tanning and reading a good book. The Sculpture park is absolutely beautiful and world renowned. Café Blue offers amazing island cuisine while sitting among the lush garden setting of the resort. This creative tropical paradise is a comfortable charming alternative to the sprawling resorts.
Casa Marina Waldorf Astoria is a step in the right direction for a tropical getaway romance. Palm tree lined pools, spa and fitness center, and much more designed in an elegant classy modern style. Have a tasty seafood dish and a delicious tropical drink at the sun beach bar and grill while catching the beautiful view of the amazing expanse of the tropical waters. Travel downtown to Duvall Street for excitement and when you are finished with more fun come back to your relaxing room and sink into a wonderful tropical slumber among the breezes coming up from the Caribbean. This is an elegant and fun resort which you can't always find, but here in Key West, it exists.
The Inn at Key West is another excellent choice for a resort in Key West. Designed and colored in the true Kew West Style with the white railings and bright lime green colors, this is a true Florida vacation paradise. Dine in the Hammocks Café and try their Mango Mallory Frozen Drink poolside. There is a fitness center and Wi-fi is included in your room. Enjoy the beautiful views and relax among the gorgeous tropical décor. You will love feel like a true Key West conch when you visit this wonderful resort in Key West.
All of these resorts range from $200 to $300 a night for wonderfully decorated rooms and tantalizing tropical experiences. Key West is a fantasy world in itself. You can stay in your room and stay at the resort the whole time, or go venture out all over the Key to experience life as you have not before. Key West has so much to see like Hemmingway's House and the famous six-toed cats. The restaurants and drinks are top quality and never leave you hungry. Try Key West for your next tropical vacation and enjoy the tropical United States.