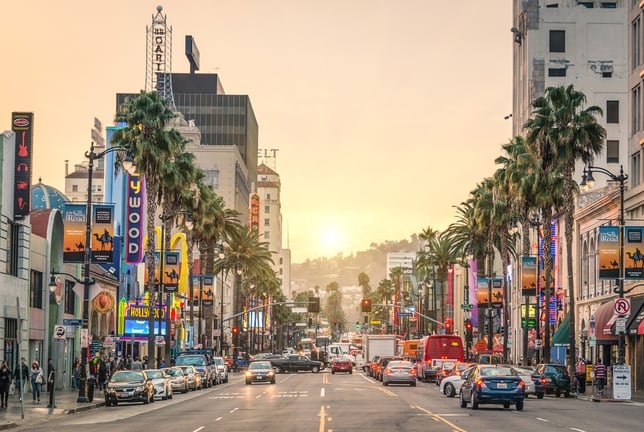 Exploring Los Angeles
Exploring Los Angeles: Top Restaurants
When you travel to a big city, there are multitudes of things to see. From the roads you drive on to the shops you enter, it can be overwhelming at times. Yet, when you go to a city like Los Angeles, overwhelming seems to be a good thing. Los Angeles, California is filled with adventurous sites, shopping, and loads of entertainment. As you go about this city enjoying your time, you will notice that in each activity, food is a quality essence that is available and a necessity. Through the thousands of restaurants to choose to, here are the top few restaurants in Los Angeles, California.
Although Los Angeles is filled with wondrous restaurants of many different cultures, Sadaf Restaurant is one of the highest taste. Located in the Encino area, this Persian restaurant creates tasteful dishes of the truest Persian culture mixed with the modern times of Los Angeles. With the healthiest and purest ingredients, this restaurant is one that sits on the highest choice for food options and never dissapoints. If you get a chance to go here, be sure to check out the Juicy Chicken Kabob.
If you are in the mood to head over to grab some delicious Italian food, LA has more than enough options. Yet, one restaurant that has succeeded and continues to bring great food to this region of Southern California is called Scopa. Once on Top Chef, Scopa's kitchen brings out fresh Italian food that displays ultimate comfort, but is of the greatest taste. If you are near Venice, this may be a great place to check out during your beach time adventures.
If you want to get a great experience of the Venice culture in Los Angeles, it might be best to check out Rose Cafe. This place has food from breakfast all the way up till dinner and each option is delicious. They have created many different pasta dishes based off of Jason Neroni's vision. You can dine in at a table or quickly grab a bite here. If you are in the Venice area, you may want to stop at this restaurant. It is the perfect place to eat while you are out exploring Venice.
Sitting right near the coast of California, Los Angeles is known for its seafood. If you haven't heard about Sugarfish already, you might as well be prepared to stop at this restaurant. Out of all the sushi restaurants in LA, this one is the best priced sushi restaurant of the highest quality. They are many locations that are scattered all over Los Angeles and if you don't want to break your wallet, then this is the place to checkout.
Los Angeles has endless amounts of food options and each one is delicious in its own way. These few are great options, but anywhere you eat in Los Angeles will be a wonderful experience to add to your Southern California adventures.