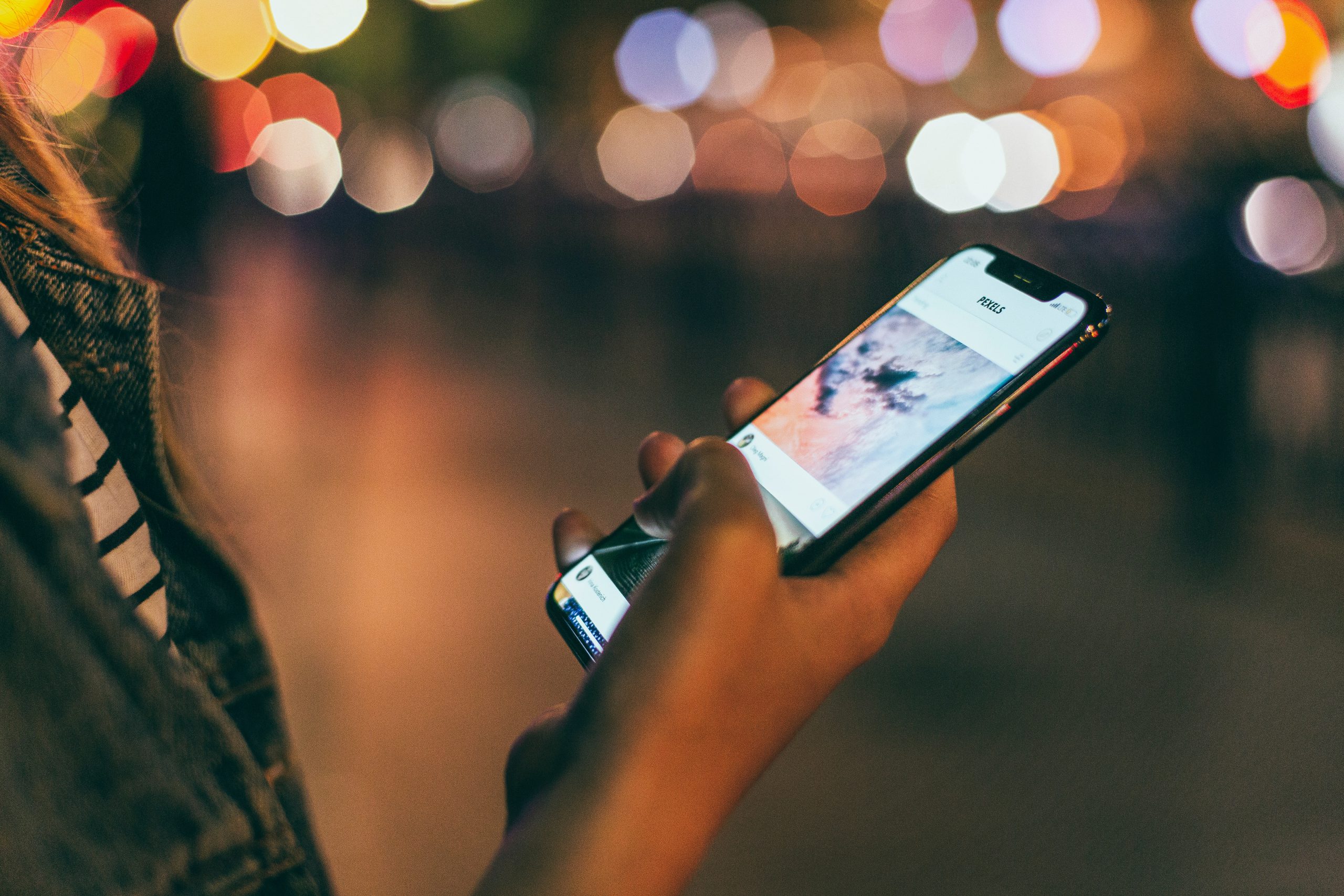 Best Phone Plans For Kids
Searching for the right phone plan can be difficult especially when considering the amount of data accessibility you'll have along with the price. I think we all have gone through that dilemma at some point in time, but for parents it could be a bit more challenging. Being that most service companies don't have specific plans for kids, parents are left needing to shop around for plans that provide not only enough data at a good price, but safety as well. During this point of time, internet safety is a necessity, and it should be taken into consideration when looking for the right phone service provider for adults or for kids. At the same time, pricing is everything. Of course, you know what you are looking for in the ideal phone plan for kids, but it is obvious you must be able to afford it. These are hard times, and choosing the least expensive phone plan may-be the only way to go, so I took the liberty of searching around for quality phone plans by recommended companies that would please any parent looking for the right phone plan for their kids.
After searching around, I was able to find a few companies that ultimately offered nearly the same services. Out of those few, I came across four companies that stood out from each other. Each of those four companies have offered reasonable plans that provide enough data and safety at reasonable prices. As well as, optimal connectivity (5G) for high quality streaming, browsing, and calling. Here are those companies…
1.Verizon
Verizon offers an actual kids plan at a reasonable price of $35. This plan offers parental control and location tracking of up to 20 contacts. Parents are able to manage screen time and filter content. This plan also provides 5G/4G lite service an unlimited data, talk and text. Overall, this is a great- to the point- contract option for parents looking to provide a safe and inexpensive service for their children.
2.AT&T
Although AT&T doesn't offer an actual kids plan, they do offer a family plan called the unlimited your way plan. This plan offers 4 lines at $35 per line and 5G service. For an additional $7.99 per month, parents could add a security plan to secure their kids browsing and data.
3. Mint mobile
Mint mobile offers inexpensive phone plans from $15 dollars with 3GB of data per month to an unlimited plan at $30 per month. This company may be a last resort option for a parent to choose mainly because it is based on data options instead of security options, which is important for kid's safety while using the internet.
4.Twigby
Twigby plans, like mint mobile plans, are based on data alone instead of data and security. They offer 3GB to 10GB of data at $15 to $26.25 per month. This is a cheaper alternative for parents.
Each of these phone plans are similar in price, and they each offer similar connectivity services, but they do have their differences. For instance, one of the choices is a family plan, and it gives the option for parents to imagine having their current phone bill reduced by taking advantage of a shared contract making it easier to maintain all lines in the home. This choice could be an underlying reason why it would be the ideal phone plan. Besides that reason to be chosen, each of the plans range between $15 to $35 per month (an additional $7.99 for security services for AT&T). Only two companies (Verizon and AT&T) provide services either specifically for kids or provide a security service for that protection parents would be looking for in their phone plans. Those same two companies provide 5G/ 4G lite connectivity, which is a great choice for kids streaming and/ or school work needs. Parents would certainly choose one of the first two companies, but the last two companies (Twigby and mint mobile) offer inexpensive phone plans starting at $15 per month with limited to unlimited data, and those two plans may appeal to some parents looking for a cheaper alternative and are happy with their existing phone plan.
All in all, there are many great plans to choose from out there for parents seeking safe and affordable or just affordable phone services for their kids. Above are only four options available in the phone service industry. The next big task will be finding the ideal cell phone or tablet to make the little one smile. Happy phone plan shopping!
Best Phone Plans For Kids