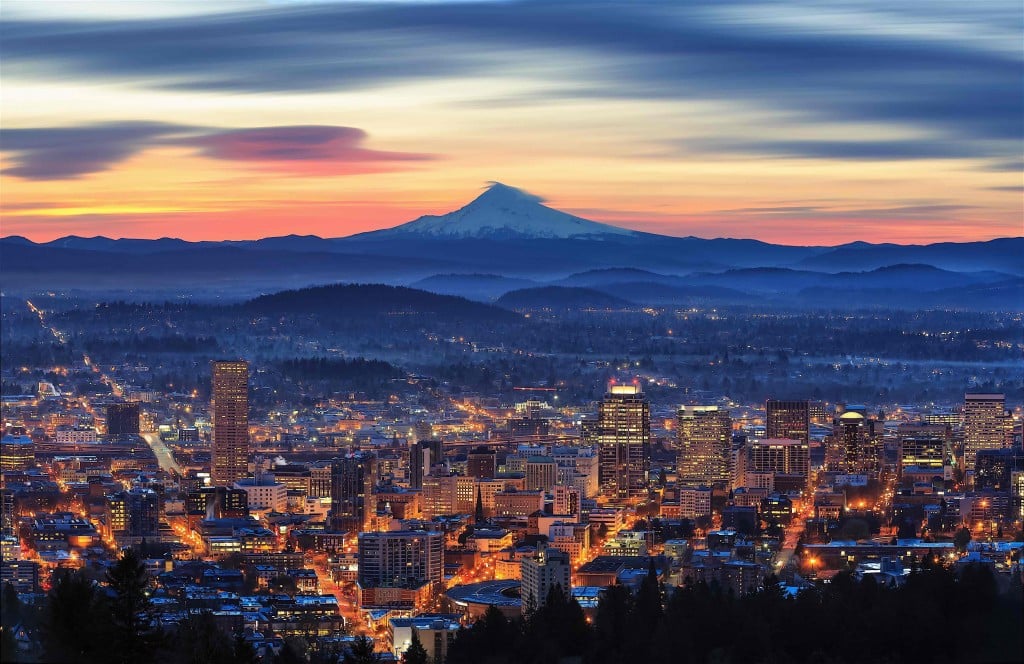 The City of Portland
The City of Portland: Top Breweries
Every city has something special to offer for its visitors, and for its locals. Whether it's about unique weather, speciality coffee shops, or the crowds that walk the streets, every place has something that is defining. One city that has become quite unique over time is Portland, Oregon. Although it is filled with cold and rainy days, it also is filled with a culture that is one-of-a-kind, which includes the people, the weather, the restaurants, as well as the shopping.
Out of all the things Portland is known for, they are especially known for their food and their beer. Portland has great restaurants in almost every district there is, and there are many to choose from. Yet, what are the top breweries to visit in Portland? Well, to start with, one of the most popular breweries, is Deschutes Brewery. Deschutes has been around since 1988, and begun in Bend, Oregon. This brewery focuses on bringing together community and delicious beer. They have had tremendous success through expanding their brewery beyond Bend, Oregon. They are almost always busy, and have one of the greatest atmospheres in Portland. This brewery is located in downtown Portland. Another popular brewery in downtown Portland is Fathead's Brewery. Fathead's has done tremendously well, since opening their downtown Portland location in the Pearl District, and they have begun to win awards for the beers they have been brewing, from Belgian to German – style ales.
If your a fan of the Irish, Kells Brewery may be one to check out. This brewery resembles more of a pub, and has great food and beer, with an Irish – like atmosphere. It is an experience all in its own, beyond Portland, and holds the inspiration that Portland is all about. They have great food, and beer, and since their opening on NW 21st street, they have become one of the top breweries in Portland, due to their unique atmosphere. In Northwest Portland, Occipital Brewing Company set up their brewery just beyond the bridge. Their ales and lagers have become newly different, and they have made a name for themselves in Portland. Their patio is quite fanominal, filled with the air of nature's beauty along with their delicious creations. There are many other breweries in Portland that are of popularity and contribute to the uniqueness that Portland has become. Royale Brewery, which provides healthy brews and amazing seasonal options, is one of those. Two other popular breweries are called Back Pedal Brewery and Ten Barrel Brewery, and they are both near each other.
Portland is filled with some of the greatest Breweries, and there are endless places for new food, beer, and culture, within this city. Each brewery is filled impeccable food, joyful atmospheres, and tasteful beers. Wherever you go, you can find what you're looking for, in a wondrous place, like Portland, Oregon.