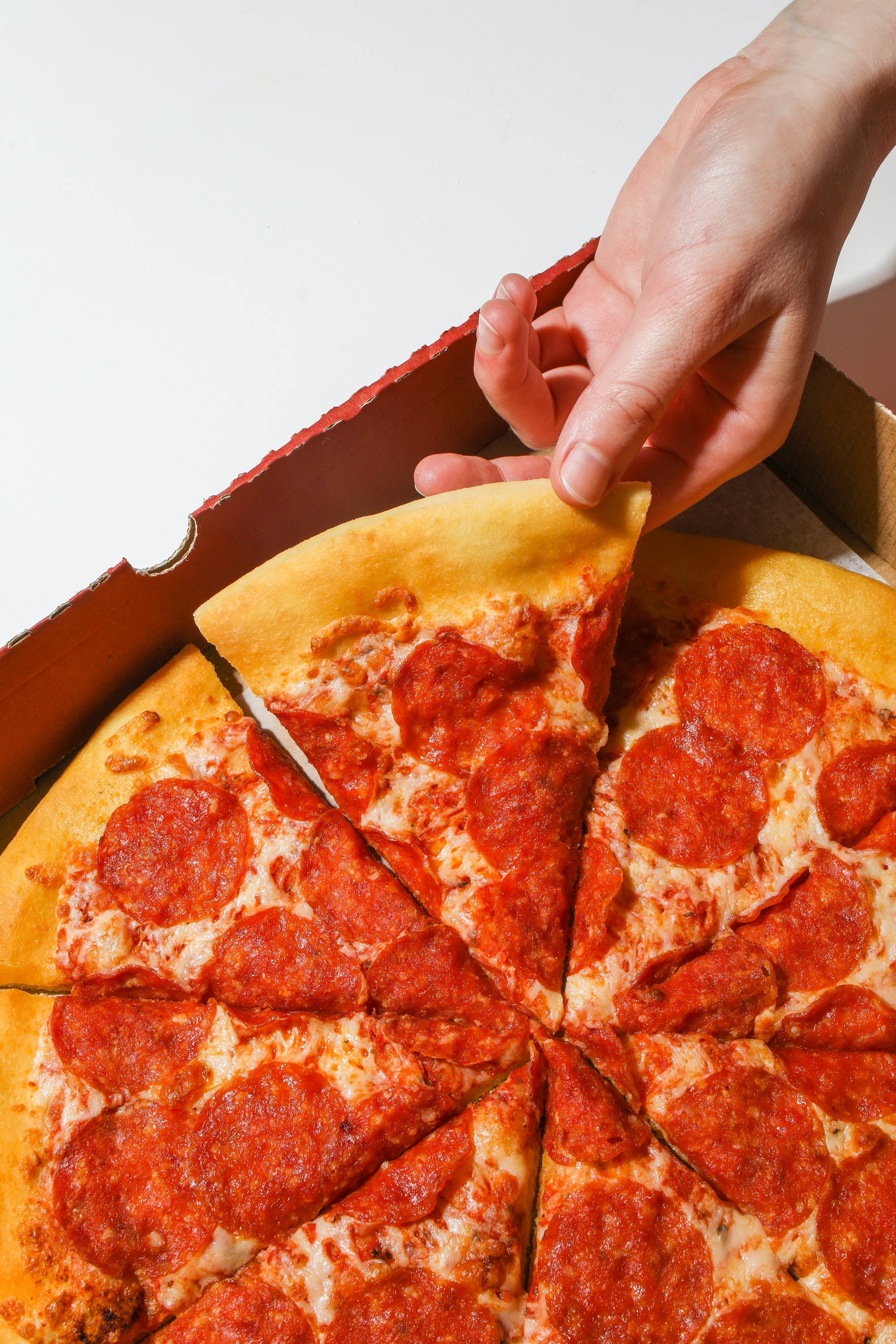 National Pizza Day
The 9th of February is National Pizza Day! It was initially observed around the year 2000, however it is unclear who initiated it. Pizza, a baked flatbread covered with tomato sauce (and often other sorts of sauces like BBQ or alfredo sauce) and cheese before being baked in an oven, is celebrated on National Pizza Day. Of course, a variety of toppings and sauces, varying from meat to vegetables, even shellfish, can be added. In this brief article, we will be delving into the history of National Pizza Day and will be providing you with some fun and unique ideas on how you can celebrate it as well!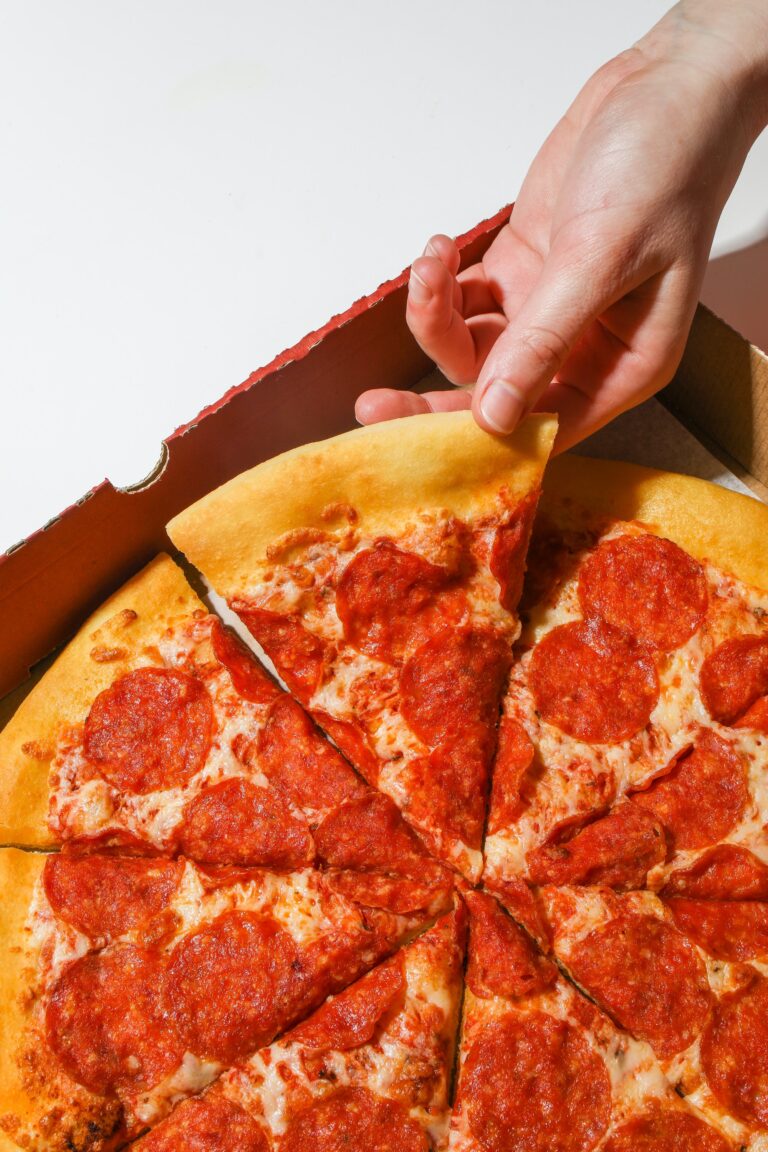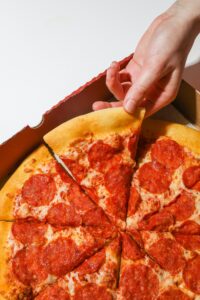 National Pizza Day's Origins
While it's hard to tell for sure, some speculate that National Pizza Day originated in Naples, Italy in the 10th century. This is the first time that records demonstrate the emergence of what is today known as pizza. It began with a plain flatbread covered with sauce and topped with cheese. It's probable that the original people who produced this as a fun treat for their family had no idea what they'd created or how popular it would become.
In 1905, pizza made its debut in the United States. A pizza called Lombardi's in New York City ignited the fire that has enlightened spirits across the nation since then. In addition, Lombardi's received the first mercantile license to create pizza in the U. S. in 1905. Lombardi's is still in operation, which is incredible! If you want to try the first true pizza to reach America, go to Little Italy in Manhattan.
The first National Pizza Day is thought to have occurred in the early 2000s, but regardless of when it actually came about, it now deserves to be commemorated every year!
National Pizza Day: How to Celebrate
Is it really imperative to provide directions on how to commemorate this wonderful occasion? Even yet, for those in need of inspiration, here are a few suggestions to get your creative juices flowing. Try out the following ideas either by yourself or possibly with friends and family as a fun way to be creative:
Enjoy a Pizza
What could be more satisfying than a simple but delectable slice of pizza or even a whole one split with friends or family? From its earliest origins in Italy to the fight amongst Chicago and New York style pizzas (and every other place in between), this delicious round dish has become a beloved meal all around the world. Nowadays, pizza lovers can have their pick of any style that is their favorite, including, but most certainly not limited to: Detroit-style pizza, California pizza, Greek pizza, Neapolitan pizza, Sicilian pizza, and countless others that are available.
On a holiday like National Pizza Day, the only main challenge is determining what kind of toppings to use.
National Pizza Day Celebrations
Pizza restaurants around the United States and around the world will celebrate National Pizza Day with a variety of events and activities. Check out what's going on at a local pizza joint or make a whole experience out of it by driving to a new city to experience what the locals are serving!
Pizza joints may hold special activities in honor of National Pizza Day, such as the release of a unique specialty pizza or limited-time topping selections. Look for restaurants that provide bargains, BOGOs (Buy One Get One), coupon codes, and meal bundles.
Local news shows frequently include media segments where pizzas are prepared or featured in honor of National Pizza Day. In bars and restaurants, look for pizzas and craft beer pairing events.
Organize a Pizza Party
Hosting a pizza party is another great way to celebrate National Pizza Day. Why not gather a few friends and family members and purchase some of your favorite pizzas or even make them from scratch at home? What else is better than delicious food and good company, after all? Keep it low-key by watching a movie together, or turn up the music and party all night.
There are a ton of fun and easy ways to celebrate National Pizza Day with those who love and care about, while enjoying some great, historically inspired pizza as well!