Boracay is located in the Aklan Province which is approximately 5-12 hours away from the vibrant capital Manila. Boracay is one of the best get-away places  in the Philippines with pristine beaches spanning about 10.21km2 and a population of around 2,000. It is known for its white sand surrounded by palm trees, crystal clear and azure waters, bars, and restaurants; making this island the best choice for an "It's more fun in the Philippines!" experience. A nearby mountain named Mount Luho can also be found in Boracay, offering a viewing deck of panoramic views of the entire island. Your next vacation should be in Boracay.
Escape and have fun at one of the best islands in the Philippines! Learn about the best times for traveling and getting there.
Getting to Boracay via: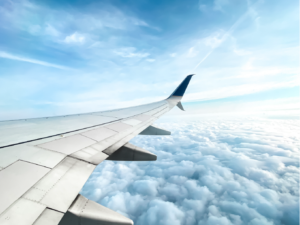 The fastest way to arrive in Boracay is by air if coming from Manila or Southern Luzon. There are no direct Manila – Boracay flights, so decide on either Kalibo or Caticlan Airport. The convenient choice is landing in Caticlan which is only 30 minutes away from Boracay Island.
It's around a 1-hour domestic flight from the Manila International Airport to Caticlan. If coming from the Northern part of Luzon, Clark International Airport is one of the options. If coming from the Visayas, Cebu City's Mactan International Airport is a choice as well. If coming from Mindanao, direct flights are offered from Davao Bangoy International Airport to Caticlan. And from Caticlan Airport it will take about another 15-minute ride to Caticlan Jetty Port.

Traveling by Ferry or Boat is one of the cheapest but also one of the longest options. It takes hours or even days to get to Boracay Island via Batangas Pier. If you decide on traveling by ferry or boat, it will take you directly to Caticlan Jetty Port.
 The Best Time For Boracay Island
Choose your time for Boracay! Each season offers its advantages!
Boracay has two primary seasonal patterns: The Rainy Season and the Dry Season, each has its advantages, keep an eye on the weather and go with your preference. You will have fun any time of the year in Boracay!
The driest months in Boracay certainly attract the crowd. Come and take advantage of the sunny weather and enjoy the azure waters of Boracay. Dry Season is expected between the months of November and April.
Typhoons are expected during this season. The rainy season attracts fewer crowds. Advantages of Boracay's rainy season are the prices offered in accommodations and deals.  People are more willing to negotiate prices and will totally help you save some money! Rainy Season is expected between July and October.
Travel Requirements-What to bring?
Proof of Vaccination
Negative RT-PCR Test only for those who are unvaccinated or partially vaccinated.
For children under 12 years old, a certificate of undertaking is required.
Confirmed Booking of Hotel and Resort on the Island
Transportation Details or Receipt
Valid ID and Passport (Foreign Tourists)
Online Health Declaration Card
Tourist QR Code and Health Declaration Card
Travel Costs for a Boracay vacation – Airfare and Transportation fees
Airfare will cost you about ₱1,000 – ₱4,500 ($20-$86 USD) depending on the deals and promos offered. The fare for Boat and Ferry will cost you as low as ₱800 (~$15 USD)!
And from landing at the Caticlan Airport, the boat trip in Caticlan Jetty Port from Caticlan to Boracay Island will only cost ₱30 ($1.00 USD) during the daytime and cost ₱100 ($2.00 USD) at nighttime.
Boracay Activities
Make every minute of your stay in Boracay worth it! Forget what makes you stressed and live in the moment with a great number of activities on Boracay Island! Water Activities are not the only thrill-seeking activities to enjoy yourself on the island.
1-Boracay Parasailing

You can enjoy 15-minute high-flying kite Boracay Parasailing. Fly150 meters above the water and observe the spectacular coastline of Boracay!
2-Banana Boat Ride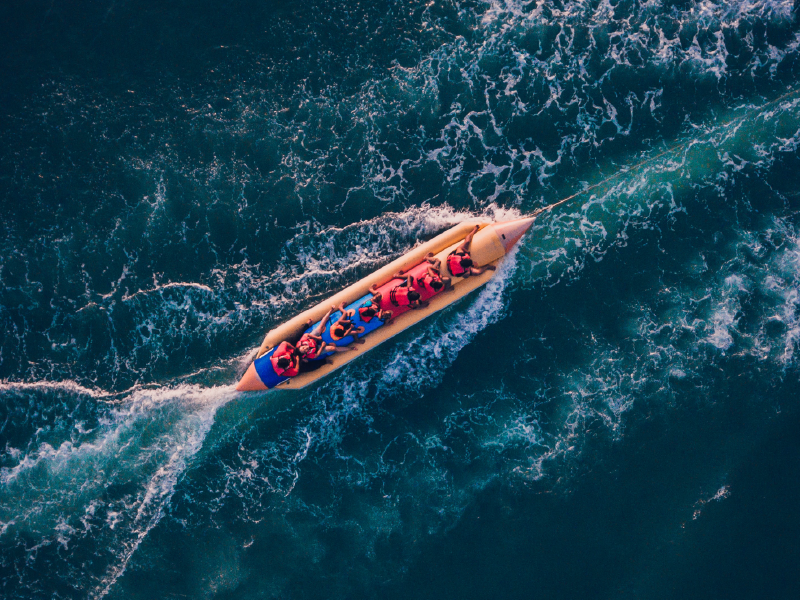 The Banana Boat Ride is a great way for family and friends to enjoy and take in the offshore island views of Boracay while trying not to fall off!
3-Jet Skiing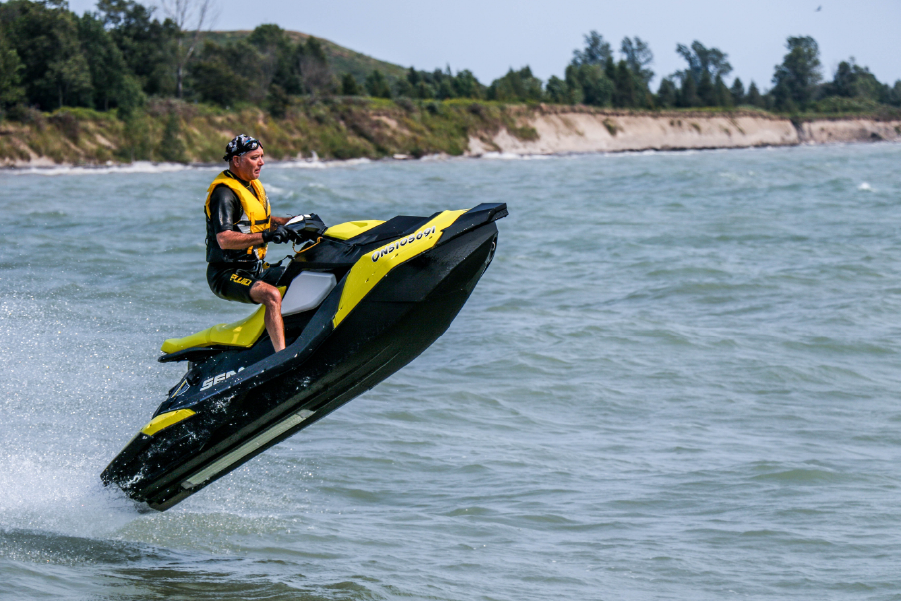 Feel the adrenaline rush as you ride and speed along on the ultramarine water of Boracay! Experience riding the waves and enjoy the panoramic view of the island!
4-Snorkeling and Scuba Diving in Boracay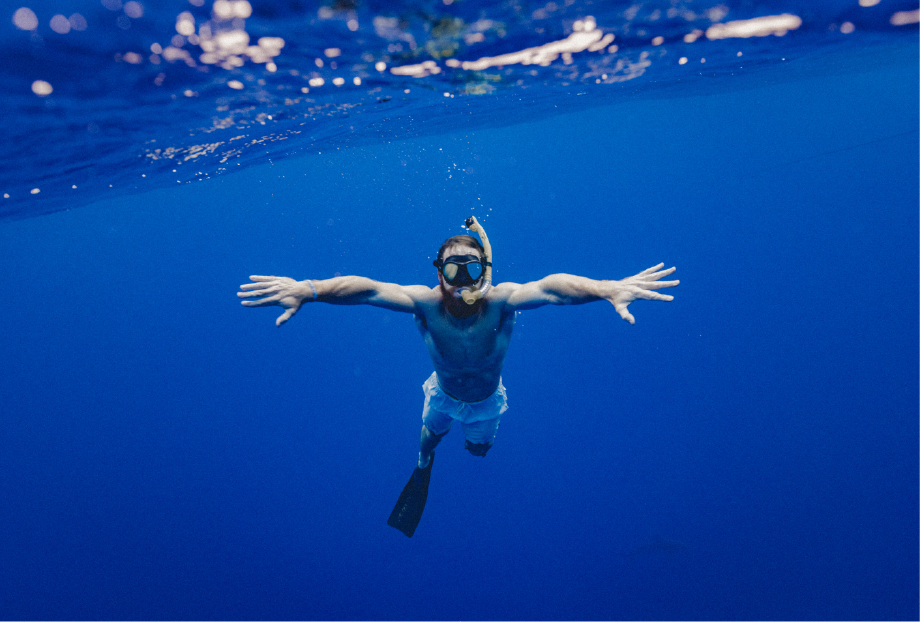 Explore the fishes as you swim underwater! Enjoy the view of natural beauty under the pristine, clear water!
5-Mountain Hiking in Mount Luho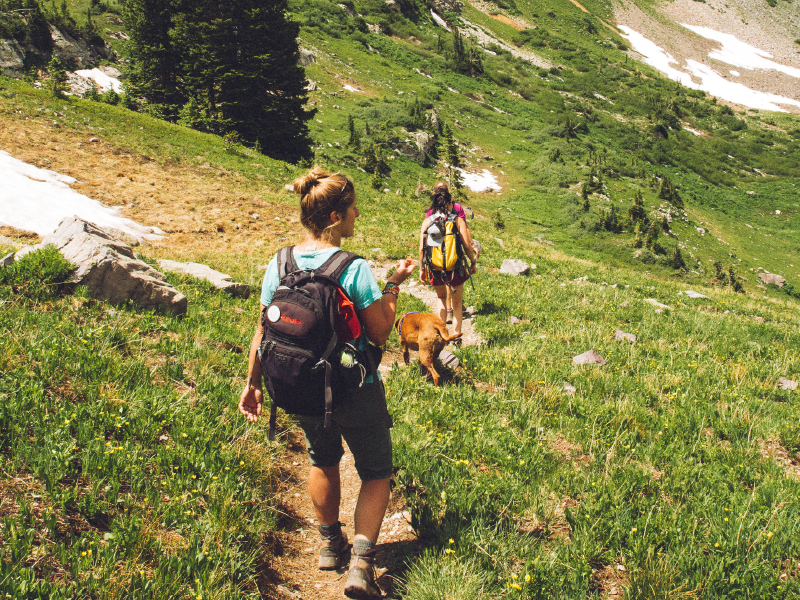 Mount Luho is the tallest peak on the Island. Enjoy the spectacular view of the whole Boracay Island!
Nightlife in Boracay
Boracay is also known for its active nightlife. For such a small island, several clubs are open to its tourists. Boracay presents a perfect balance between enjoying nature and enjoying a party! Nightlife locations are found in Station 2, but during the day are resto-bars.  Once night falls, many turn into vibrant dance floors! A list of the bars and clubs are presented below.
1.) Epic Boracay
Epic is considered one of the most popular clubs in Boracay. It is located on the beachfront by D'Mal.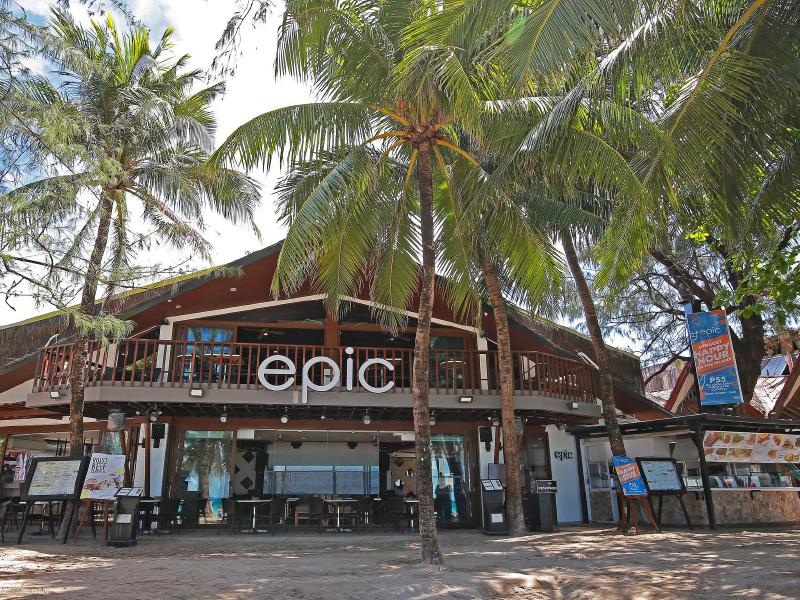 2.) Exit Bar
Exit Bar has a unique rustic aesthetic with a hippie atmosphere. Exit Bar competes as one of the most popular clubs in Boracay. So much so, that you may have difficulty finding a seat after midnight!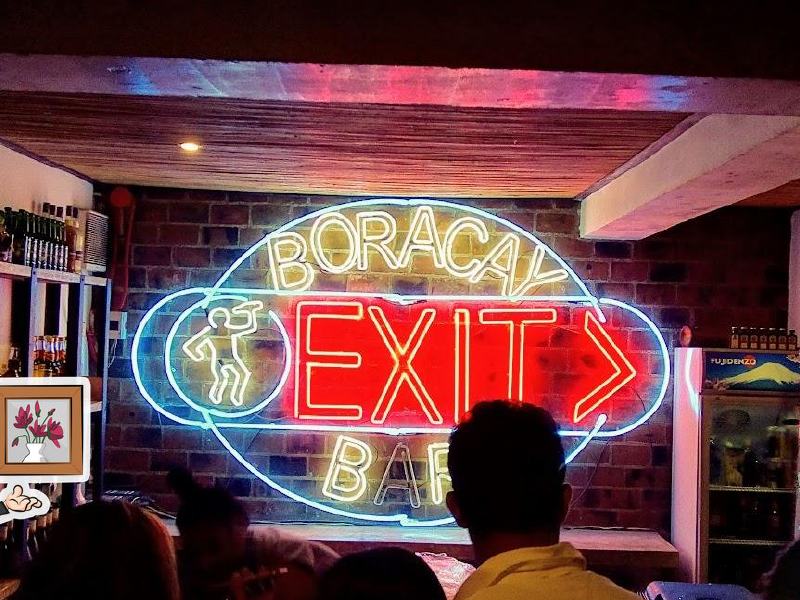 3.) Prisma
Prisma is a stylish wine bar. Their aesthetic is world-class just like their stocking of rum as it is the largest rum collection in the Philippines!
Hotels in Boracay
There are many hotels and restaurants to choose from and enjoy. Accommodation is one of the necessities when traveling! One must choose a comfortable, but aesthetically pleasing hotel in case someone wants to take photos!
Where we stay plays an important role when traveling, especially in Boracay. After an exhausting, fun day, relaxation is what many seek! Throughout the stay, you want to be treated with a warm hospitable, and efficient staff and enjoy a restaurant with world-class cuisines. That is definitely worth every penny! Here is a list of the top must-visit hotels and restaurants in Boracay
1.) Crimson Resort and Spa Boracay
Known for its elegant contemporary architecture, Crimson Resort and Spa is a beautiful lace to stay. It features elements of a traditional Filipino culture throughout its interior and allows for a true cultural experience.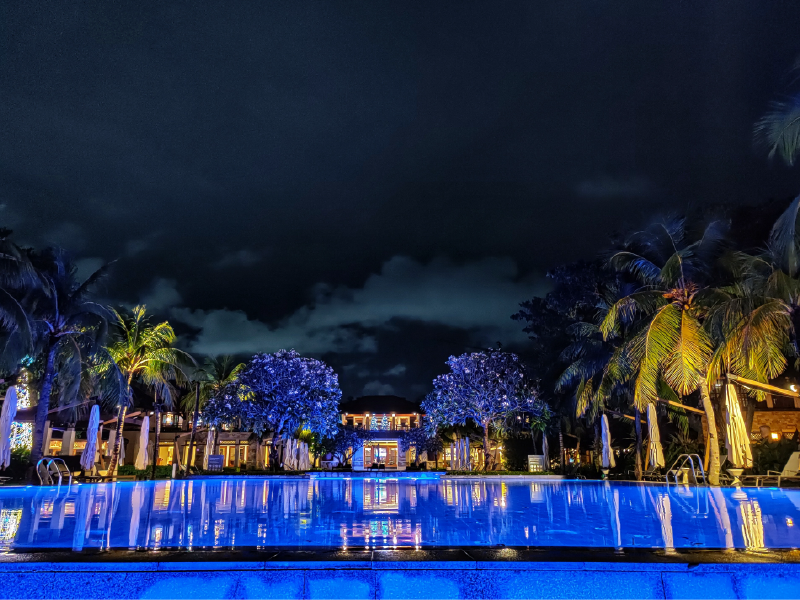 2.) The Lind Boracay
The Lind Boracay is set to become a bastion of the au courant and the classic. Experience adventurous thrills and a soothing, calm stay!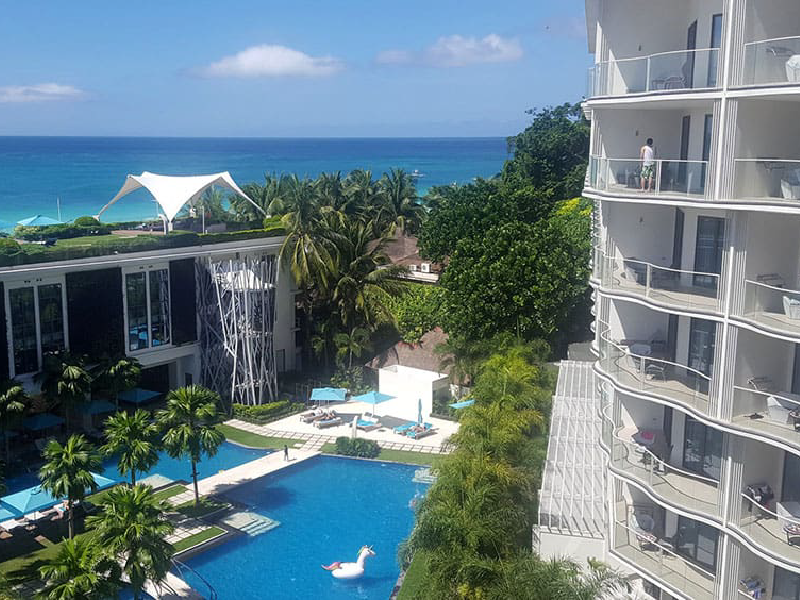 3.) Shangri-La Boracay Spa & Resort
The Shangri-La Boracay Spa & Resort exudes tropical island luxury, showcasing a contemporary style enriched with Filipino touches.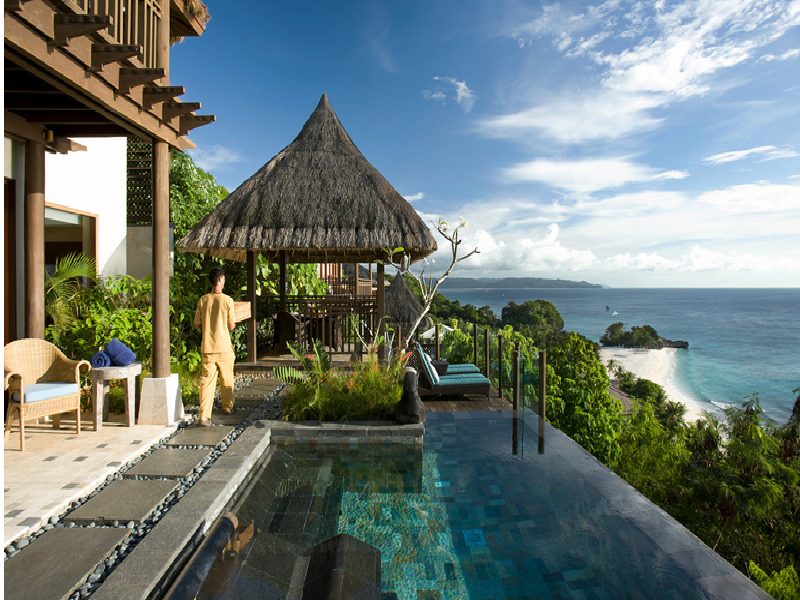 Hopefully this guide has helped you learn more about Boracay and will help you plan your next vacation to this pristine island. Safe travels