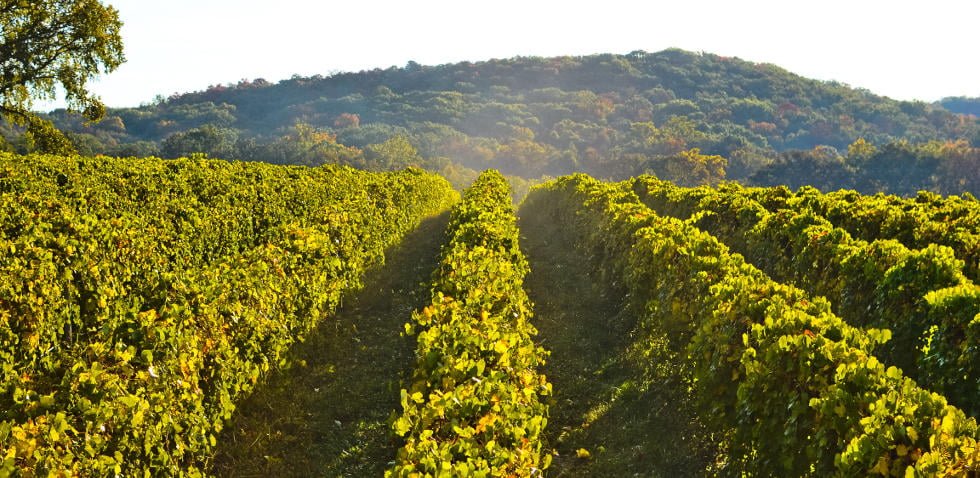 California Tasting
California Tasting: Winery Regions to Visit
California is a beautiful state that is filled with many different regions. From the sunny coast of San Diego to the chilly region of San Francisco, you will be able to find exactly what you are looking for. Specifically, California is known for mother earth's beauty that provides abundance in the form of delicious food and amenities. Up and down the state of California, you will find some of the best regions for wine. There are wineries starting in Southern California that continue all of the way up to the tip of Northern California. Here are some of the best areas to explore.
Starting in Southern California, the area of Temecula has some amazing wineries. This region is covered in rolling hills, beautiful weather with a nice ocean breeze, and has a calming temperament. This area is the heart of the southern California wine region. You can find many different wineries in this region and there are also many different festivals that are held here throughout the year.
Driving up the coast of California, Santa Barbara also has amazing places for visitation. If you are in Los Angeles County and want a weekend getaway, visiting Santa Barbara may be the place. There is pristine relaxation and excellent wine. The weather and landscape of this area makes for quality wineries that are unlike anything else.
As you enter into the Central California region, San Luis Obispo and Pasa Robles are the absolute best areas to experience wine. This region is said to be one of the most popular in California due to this region's sustainability of the environment being firsthand. You can find a wide range of wineries to experience and the culture in this area is organic, relaxing, and beautifully held by mother nature.
Moving up the coast of California, the area of Santa Cruz and Monterey is beautiful, calm, and fresh. This area is covered in rolling hills and beautiful mountains and the beaches near Monterey bring about a relaxing experience where you will want to cozy up by the fire with a glass of wine. This region is quite large and its terrain runs from the beautiful Pacific Ocean to the rich valleys up into the beautiful mountains. The wine comes from this region is of high quality and is nothing to be missed.
Finally, the region of Northern California is the most well – known region for wineries. Napa Valley and Sonoma county are, specifically, designated to the beautiful rolling hills and amazing wineries. There is immense beauty throughout this county and if you do come here to experience anything, it will be relaxation. Make sure to go during the right time as this region can get quite busy, depending on where you go and how long you stay for.
California has many regions that are beautifully designated to the creation of wine. If your a wine lover, finding and exploring the different rolling hills of California can be an experience that you will never forget.