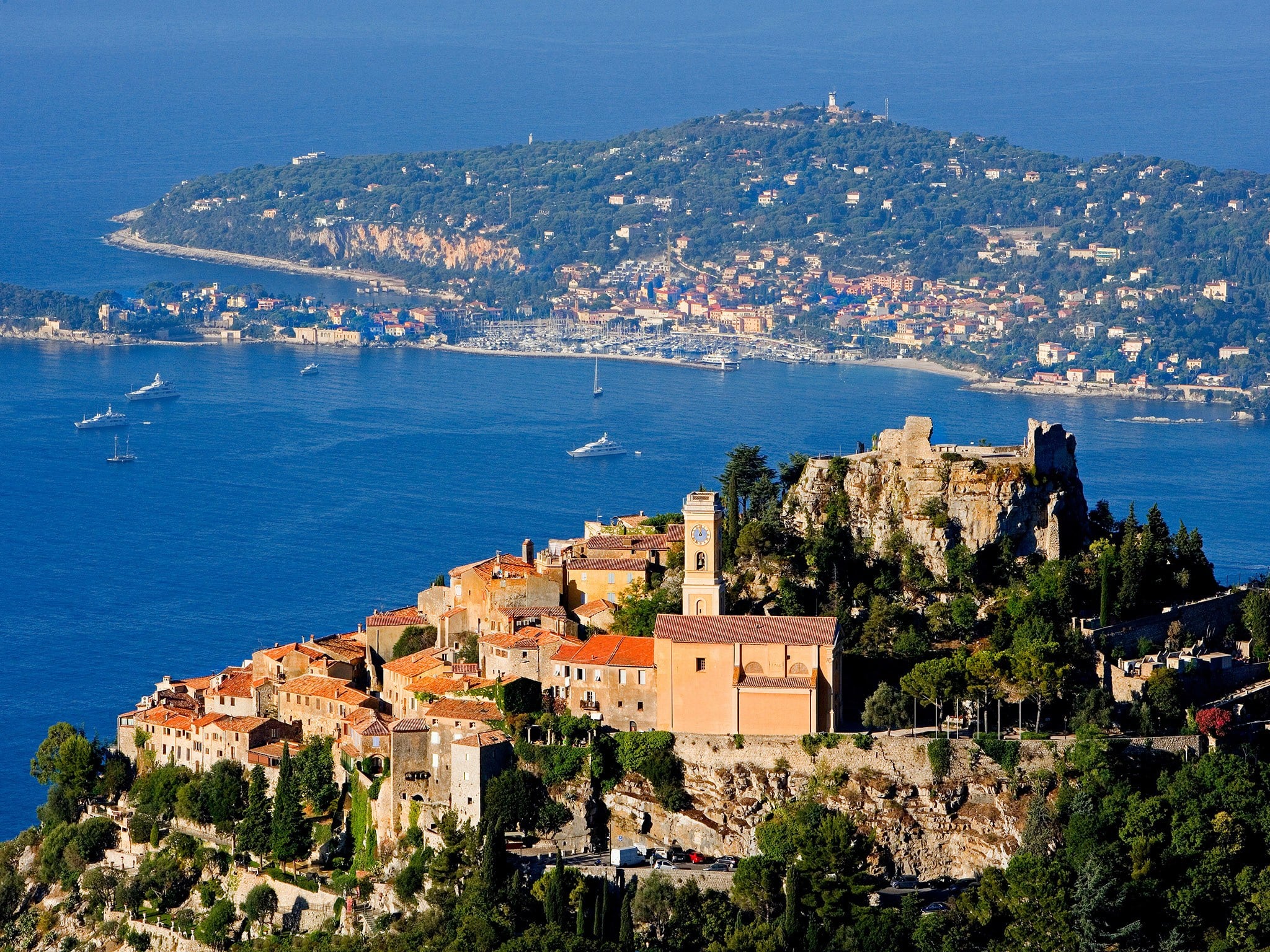 Visiting France
Visiting France: Exploring the French Riviera
When people think of France, they think of two things: food and culture. In fact, the first city that everyone tends to go to and envisions when they think of France is Paris. Paris is filled with amazing food, landmarks, and embodies the culture of France. Yet, there are other areas in France that are a living embodiment of the culture and beauty that this country is. The coastline of France is covered in relaxation and sunny days that enhance the bluest oceans of Europe. If you want to experience France through relaxation and the continued coastline of Italy that wraps through Monaco, it is recommended to visit this part of France. Yet, what and where exactly are these beautiful towns?
Each region of France is filled with historical beauty, cobblestone streets, and relaxed culture. Starting with Nice, this smaller region is known for its pebbled shoreline and is absolutely covered with art-inspired traits and locals. There are restaurants and a little bit of shopping as well as French markets for flowers and food. This city was once a 19th century retreat for the European Elite and originally was founded by the Greek. If you are interested in artistic and strongly – held European history, this awe-inspiring place will dazzle you with the food, the culture, the art, and of course, the bluest of seas you will ever see. Another beautiful place on the French coast is called Cannes. This resort town is specifically known for its international film festival. There are many beaches that are filled with the sandiest coast line and the bluest waters. You will also find many hotels and boutiques to visit that will shock you with culture. If you want to truly feel like you are on vacation in the French Riviera, come to the small town of Cannes.
If you haven't heard of Saint – Tropez, the time to hear of it is now. Located in the southeastern region of France, this town is specifically known for its nightlife and of course, its beautiful beaches. There is also a strong sealife that was once a fishing village, but now is occupied by many yachts. Depending on what you desire to see, Saint – Tropez may be what you are after. Finally, there is Monaco. Monaco is the second smallest country in the world and is specifically located in the French Riviera. Many think it is apart of France although it is its own country. Here, you can visit places such as Monte Carlo, which is famous for its casino. This small country and boastful country is filled with beautiful coastlines, blue ocean, and the expensive life that the French Riviera is known for.
The French Riviera is filled with the cleanest of oceans, the stripped down culture of France, and the many luxuries you may desire to see in this beautiful region. If you desire to see more of the French Coastline, you'll be able to find it. France is filled with gems all over and we encourage you to find them and explore.