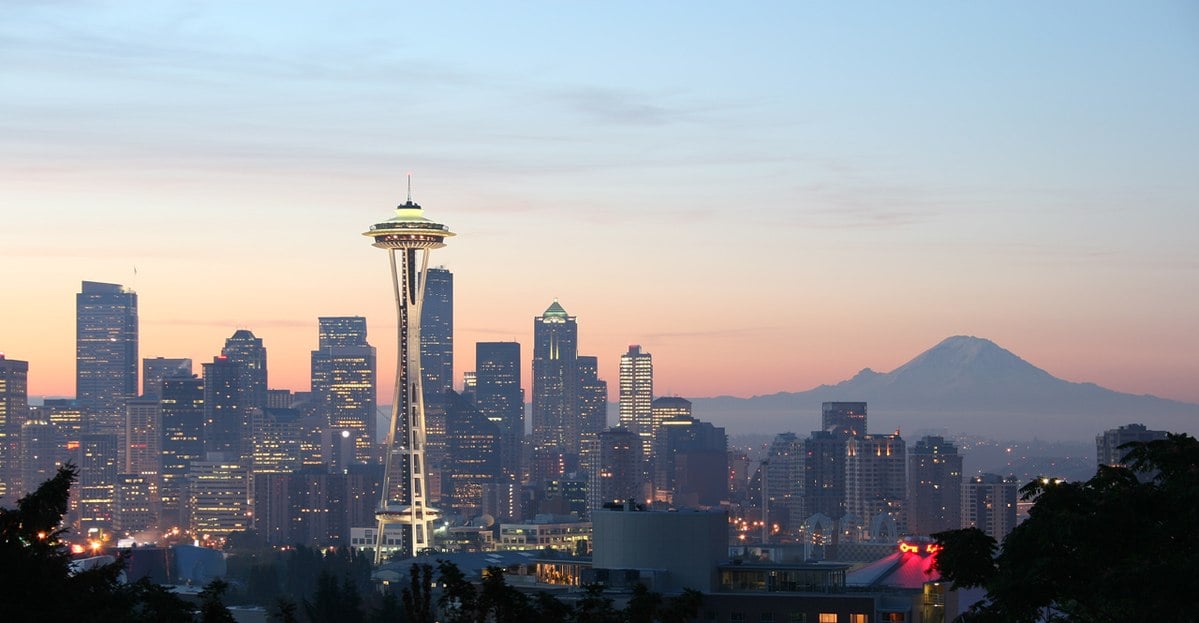 Visiting Washington
Visiting Washington: The City of Seattle
Most people know the city of Seattle as a busy place that is filled with shopping, food, culture, and of course, rain. Although Seattle has all of those things, there is a bigger charm and character that comes with this region of Washington. Seattle is the biggest city in the state of Washington and populates just over 700,000 people. Knowing these statistics, what is there not to love about this city? If you are in the area, this is a place you should come to visit; there are loads of things to do that will fulfill your time with excitement, adventure, and newness.
Seattle is a city that is quite large. In fact, it roughly almost 84 square miles. People come from all over the world to visit this famous city that continues to grow in popularity. When you are visiting Seattle, you may want to check the weather. As noted, rain and cold weather are highly likely. Yet, don't let the sad weather affect your wonderful time in Seattle. When visiting Seattle, there are many landmarks that you should visit. Starting with the Space Needle, this 605 foot-tall spire contains beautiful views of the city and a rotating restaurant. It is a staple landmark in Seattle; without it, you might forget about the culture and history of the city you are in. Another famous spot that Seattle is known for is the Pike Place Market. This famous market has been open since 1907 and is extremely popular. It is one of the oldest markets for selling seafood, items for purchase, as well as restaurants. It overlooks the Elliott Bay in Seattle and has a hustle and bustle atmosphere that brings you closer to the sea life of this region. Just across from this marketplace in the Post Alley is the famous gum wall. This market theatre brick wall has become famous and iconic. You will see people taking photos, daily, with this wall and marking their territory. It is something that should not be missed.
If these popular landmarks aren't enough for your Seattle journey, you might want to check out the many museums in this region. Two popular museums in Seattle that receive many visitors are the Museum of Pop Culture and Chihuly Garden and Glass. Chihuly Garden and Glass is an art museum that exhibits sculpture gardens that are made out of glass and are extremely unique. Here, you can find art that is unlike anything else in the world. If pop culture excites you, make sure to head on over to the Museum for it. You will find many items from music icons that remain polished and honored here. This museum has the spark and inspired essence of Jimi Hendrix. There are other museums and historical places to visit here in Seattle, as well, such as the Olympic Sculpture Park or the Museum of Flight.
Seattle has many beautiful landmarks to see, from museums to marketplaces to gumwalls. Make sure when you come to Seattle, you give yourself the full cultural experience.