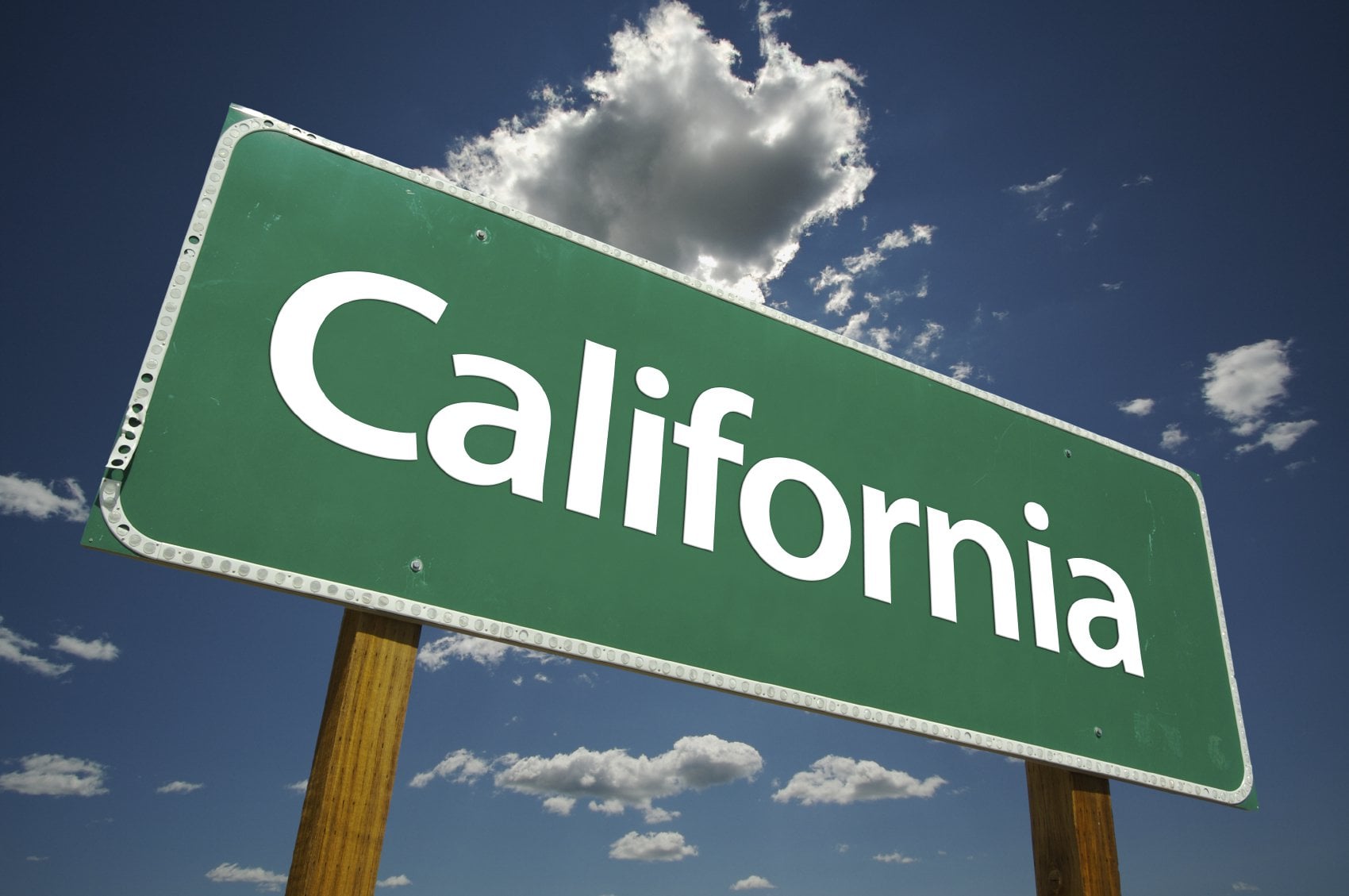 California Explorations
California Explorations: Top Amusement Parks
California is a dream. Through the beautiful days that are filled with sunshine to the relaxed culture that radiates every single day, there is nothing that isn't exhilierating about this region of the United States. If there is one thing that California is know for, it is the excitement, the adventure, and the entertainment. Specifically, Southern California holds the ultimate American Dream and in that, fun adventures come into play. There are many amusement parks that support and bring large amounts of fun throughout California. Whether you go to enjoy it with your family or if you go to enjoy the enthuiastic atmosphere of adrenaline, you won't miss out.
The first amusement park that California is known for is Disneyland. Disneyland has grown over the many years and has expanded throughout the United States as well as into other countries. Since it's opening in 1955, people are coming from all over the world to enjoy this park. It brings to life the imagination of every child and it enhances previous and future creations for all to enjoy. Whether you go to enjoy rides such as splash mountain or the classic it's a small world, you will be boasting with an experience that is of another world.
California Adventure was created as an extension of Disneyland. It opened in 2001 and has been a giant success ever since. This park brings together the magic of Disneyland and the imagination of every visitor; yet, it also gives its visitors excitement, exhilieration, and a deeper and expanded version of Disneyland. New areas such as carsland have opened up in this park, and the adrenaline rush has increased over time.
Knotts Berry Farm is located up in Buena Park, California and has been open since 1920. This park started with the sales of goods such as berries and pies, but soon enough, became one of the most well – known amusement parks. Knotts Berry Farm has many rides that bring on an insane adrenaline rush. They also have an area that resembles that of a ghost town. Every year, Knotts Berry Farm turns into Knotts Scary Farm, creating a scary and drooling experience for all who dare.
Universal Studio Hollywood holds great excitement, adventure, and the American Dream of entertainment. This amusement park opened in 1964 and is also a film studio. Here, many can explore the entertainment industry through adventure, exhilaration, and excitement. You can also be taken behind the scenes to some of the most well – known and popular movies that are adored. This is one to not miss out on.
Legoland is a theme park and acquarium that is located down in Carlsbad, California. This theme park resembles everything related to the Lego Toy. It has been open since 1999 and gives all of its visitors an enhanced version of what Lego's represents. Every visitor loves the experience this place holds as it takes you to a larger world of the creative mind.
All of the amusement parks in California help expand creation and fun for every visitor of the scenic and beautiful California. It is something that should not be missed.