National Tequila Day
For all you tequila lovers out there, be sure to mark your calendars! National Tequila Day takes place every year on July 24th. With a rich history dating back to the 16th century, tequila has historically been enjoyed by a variety of people and in a variety of places. But Tequila's history is strongly rooted in one city – the city of Tequila, Jalisco, Mexico. The city of Tequila played a crucial role in the development of what we now call tequila. The city first began to make a name for themselves when they first started distilling Blue Agave. Presently, at least 51% of any tequila bottle must be derived from the blue agave plant that grows in Mexico.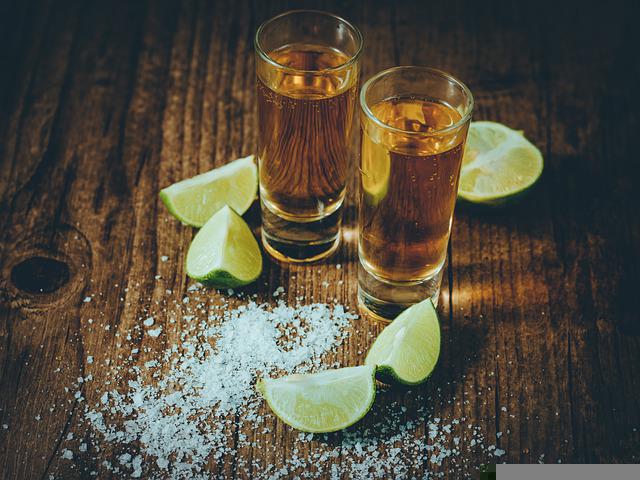 Fun fact! According to Mexican law, tequila is only authentic tequila if it is made within Jalisco, Mexico and primarily distilled through the use of Mexican blue agave plants. Beyond Jalisco, other Mexican regions such as Michocan, Tamaulipas, Guanajuato, and Nayarit are also allowed to produce only limited supplies of tequila. And outside of Mexico, even if the same ingredients that are used to make tequila in Mexico are distilled elsewhere, by law, the liquid that is distilled cannot officially be labeled, advertised, or sold as tequila.
National Tequila Day in America
In America, National Tequila Day is celebrated by many. Nearly 75% of all Americans enjoy margaritas and approximately 30% cite them as their favorite happy hour drink. And even if margaritas aren't your thing, there are so many types of tequila out there and ways to enjoy them. Common types of tequila that you can find at your local beverage store, restaurant, or bar include: blanco, añejo, reposade, and joven. And just like wine, different types of tequila pair well with different types of food. This means that celebrating National Tequila Day doesn't just have to mean drinking some tequila. It could also be enjoyed alongside delicious food!
Today, tequila is enjoyed by many and in a variety of ways. In honor of National Tequila Day, you may decide to grab a lime, pour some salt, and take a shot or two of some fresh tequila. Or maybe you prefer to enjoy your tequila in the form of a cocktail. There's no going wrong with tequila, whether you decide to have it in a Margarita, a Paloma, or even a Tequila Sunrise. You may even be lucky enough to come across amazing details, promotions, and freebies at your local restaurants and bars in honor of National Tequila Day.
Even if you don't want to go out and enjoy some tequila at a local restaurant or bar, you can get creative at home and make your own mixed drink with a few shots of tequila added! There are a variety of fun, delicious tequila based drinks out there to help you celebrate National Tequila Day the right way. You may even decide to invite some friends over to enjoy some homemade cocktails with you. No matter what you decide to do on National Tequila Day, enjoy some good tequila and have some fun!