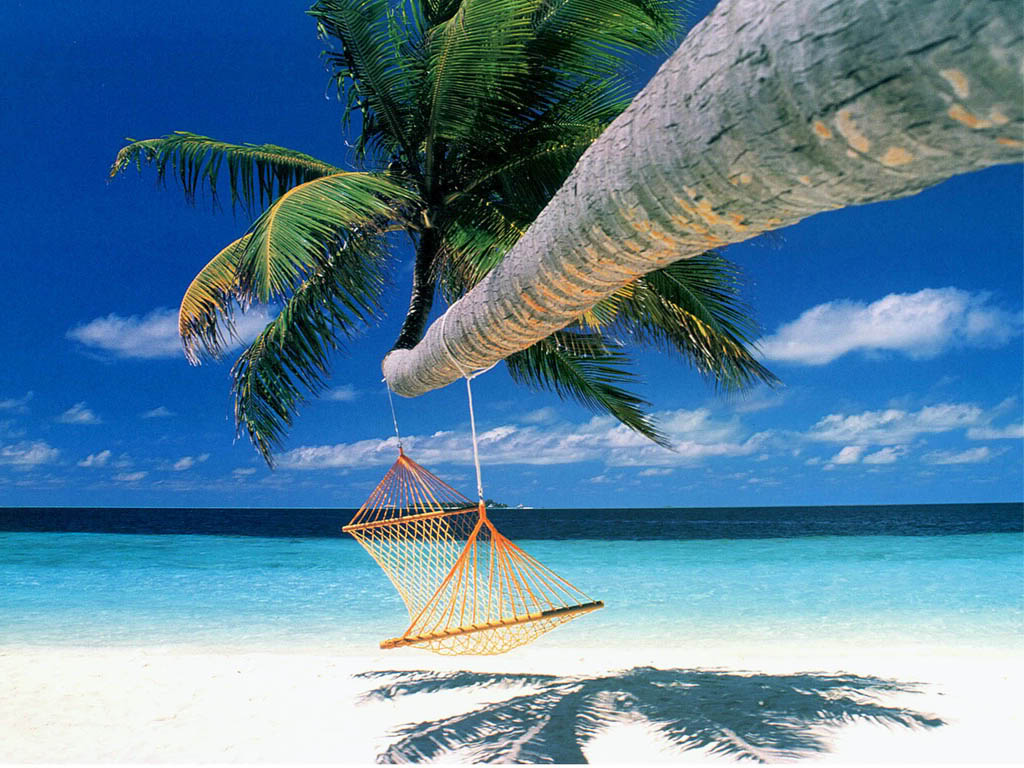 Cuba All-Inclusive Resorts
You want to visit Cuba before everything opens up and the flood of tourist come through. Cuba is a very friendly and wonderful island to visit. The all-inclusive resorts are amazing and truly all inclusive. Cuba offers plenty of palm tress, turquoise water, excellent island food, and water fun for you and your family to enjoy. Paradisus Rio de Oro Resort and Spa, Hotel Playa Costa Verde, and Melia Cayo Coco are three well respected and excellent all-inclusive resorts to visit on the island of Cuba.
Hotel Playa Costa Verde located in the county of Holguin is an amazing modern and tropical style resort located between the sea and the green hills. You will enjoy the brightly decorated rooms with gorgeous tropical views. Included in your room rate is excellent local cuisine in a buffet style or sit down restaurants with Cuban, Japanese, and Italian foods. Relax by the pool, enjoy water activities in the sea, or just work on your Caribbean tan. There are many other activities as well for both adults and children. This a place to remember and no wonder visitors come back again and again.
Paradisus Rio de Oro Resort and Spa is another Cuban delight. An adults only all-inclusive resort, this is a wonderful place for your honeymoon or just a place for romance. You can eat and drink from any one of the eight stylish places to dine around the property. They serve individualized and international cuisine. The beach, the pool, the night club, and non motorized water sports are all included in the package and loads of fun. If that is not enough, the spa and the surrounding areas have plenty of things to do and see. Paradisus Rio de Oro Resort and Spa is sure to come one of your favorite vacation spots.
Melia Cayo Coco is another fantastic all-inclusive resort on Cuba. The rooms are modern style overlooking the garden and pool. You can stay in or head out to the many activities the resort offers, the open air theater at night, horseback riding, mini golf, and so much more. The beach is gorgeous and the food is excellent. Enjoy the local cuisine at any one of the three lovely restaurants and wind down or up at any one of the four bars. The Caya Coco's staff is friendly and there to make your stay the best it can be. Whether you are the lively type or you and your honey just want a romantic weekend, the Caya Coco will do everything they can to make your stay pleasant.
Cuba just below Florida is a rather unexplored tropical paradise by the masses. So while you can enjoy this very well kept secret of value and beauty and come join the Cuban culture for your next vacation holiday. The Paradisus Rio de Oro Resort and Spa, the Hotel Playa Costa Verde, and the gorgeous Melia Cayo Coco are three sprawling all-inclusive resorts that have not missed a Caribbean beat as to what it takes to create an amazing Caribbean experience.
Cuba All-Inclusive Resorts